Paris is a city with a large diversity of population. So it's possible to find in the French capital all the ingredients for all the important holydays all over the world.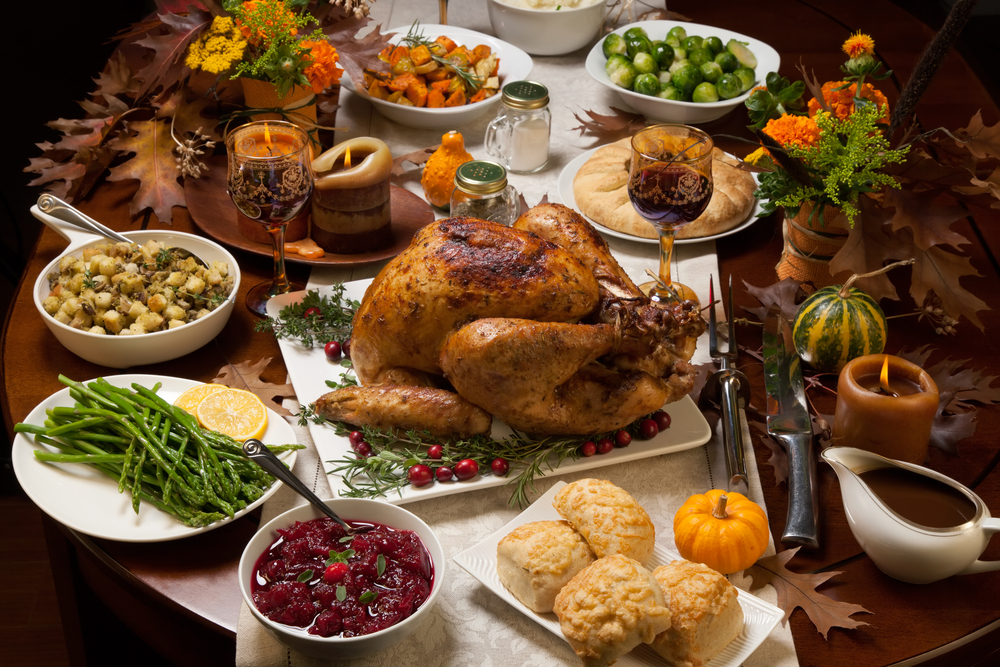 To celebrate the American holyday of Thanksgiving you will need some special ingredients. The most important are: a huge turkey, of course, pecan pie, eggnog, cranberries and canned pumpkin. To find all of that in Paris you can go to different places.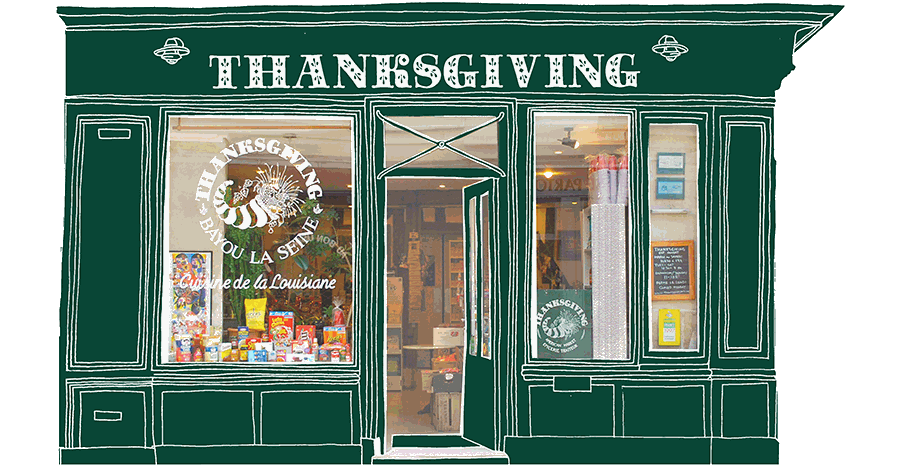 In the Marais, you will find a place called Thanksgiving. This shop is an American grocery store where you will be able to find everything you need. Because they are a specialized shop they have the same kind of products that you can find in the US. For example their turkeys are the same kind that in the US but they grew up in France so that they didn't have to be frosted and defrosted.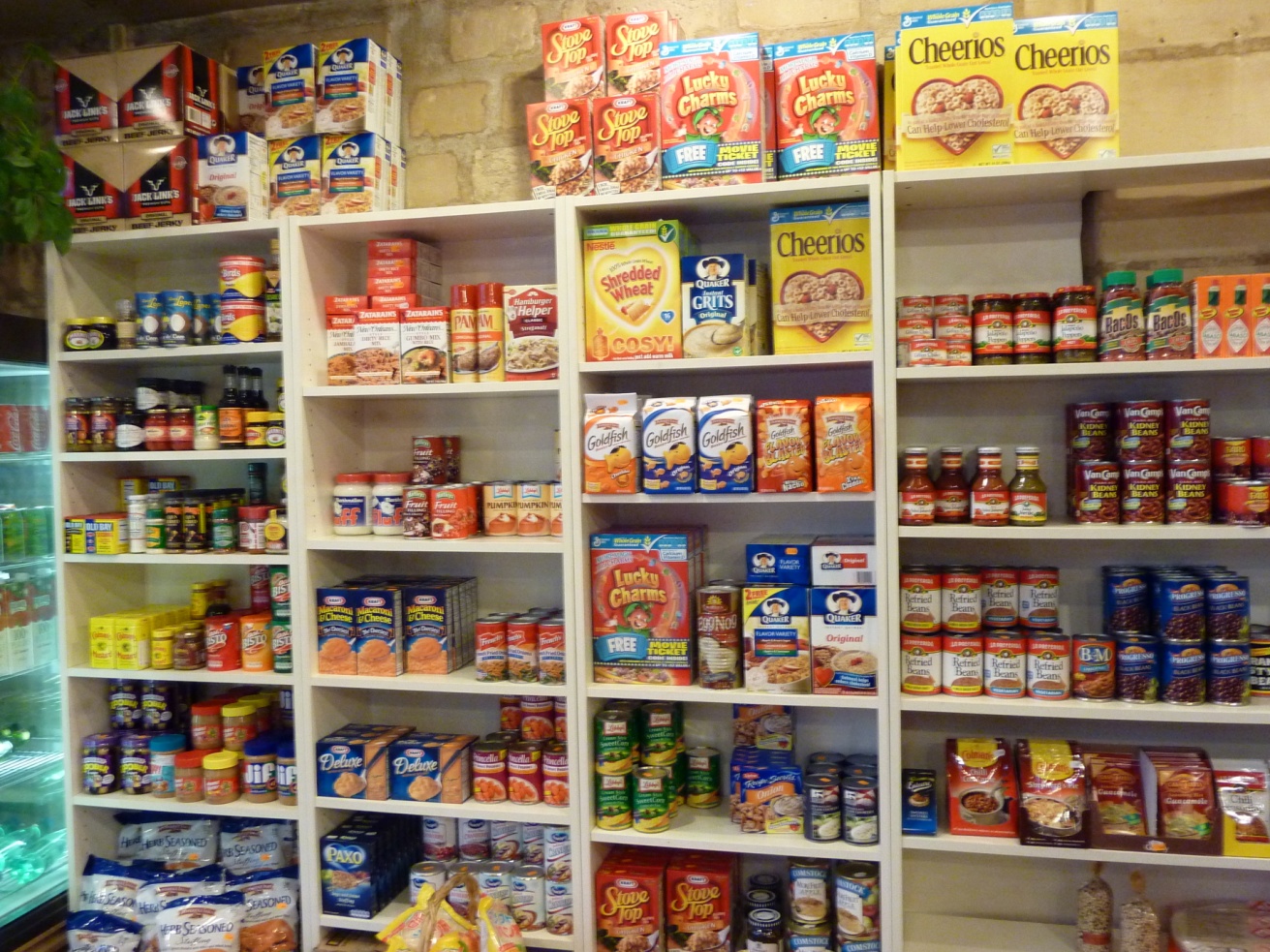 Thanksgiving: 20, rue Saint Paul, 75004 PARIS. (Metro: Saint Paul).
Tel: 01 42 77 68 29
Open: Tues-Sat 10:30am to 7:00pm, Sun 10:30am to 6:00pm, closed Monday.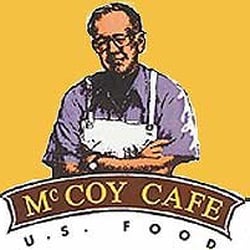 Not so far from the Eiffel Tower there is an other place to get some American products: The Real McCoy. The Real McCoy is a café and a grocery shop. You can stop there to have a coffee with a cupcake but also go grocery shopping.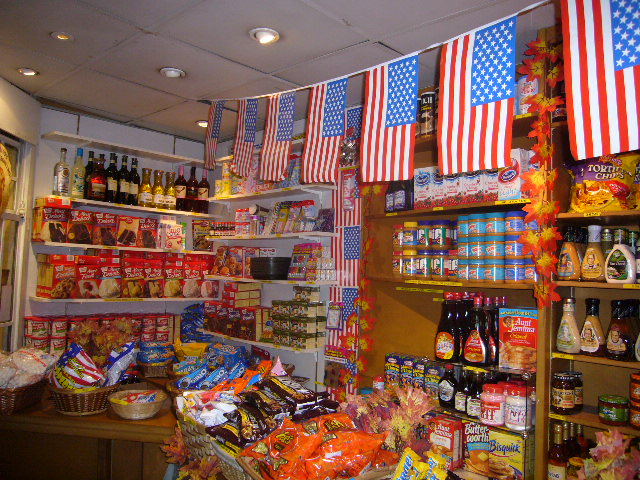 The Real McCoy: 194 Rue de Grenelle, 75007 Paris. (Metro : Ecole Militaire).
Tel : 01 45 56 98 82
Open : Everyday from 10 AM to 8 PM.