France is a great country to cycle. You can find a nive diversity of landscape and also lots of activities on the way. Here are some of the top region to discover on a bike !
The Loire valley
            The cultural one. Thanks to the dedicated bike lane following the river, you can gently stroll along the water on a pretty flat land, and stop for a break in one of the amazing UNESCO world heritage chateaux.
http://www.cycling-loire.com/what-is-cycling-loire
The burgondy vineyard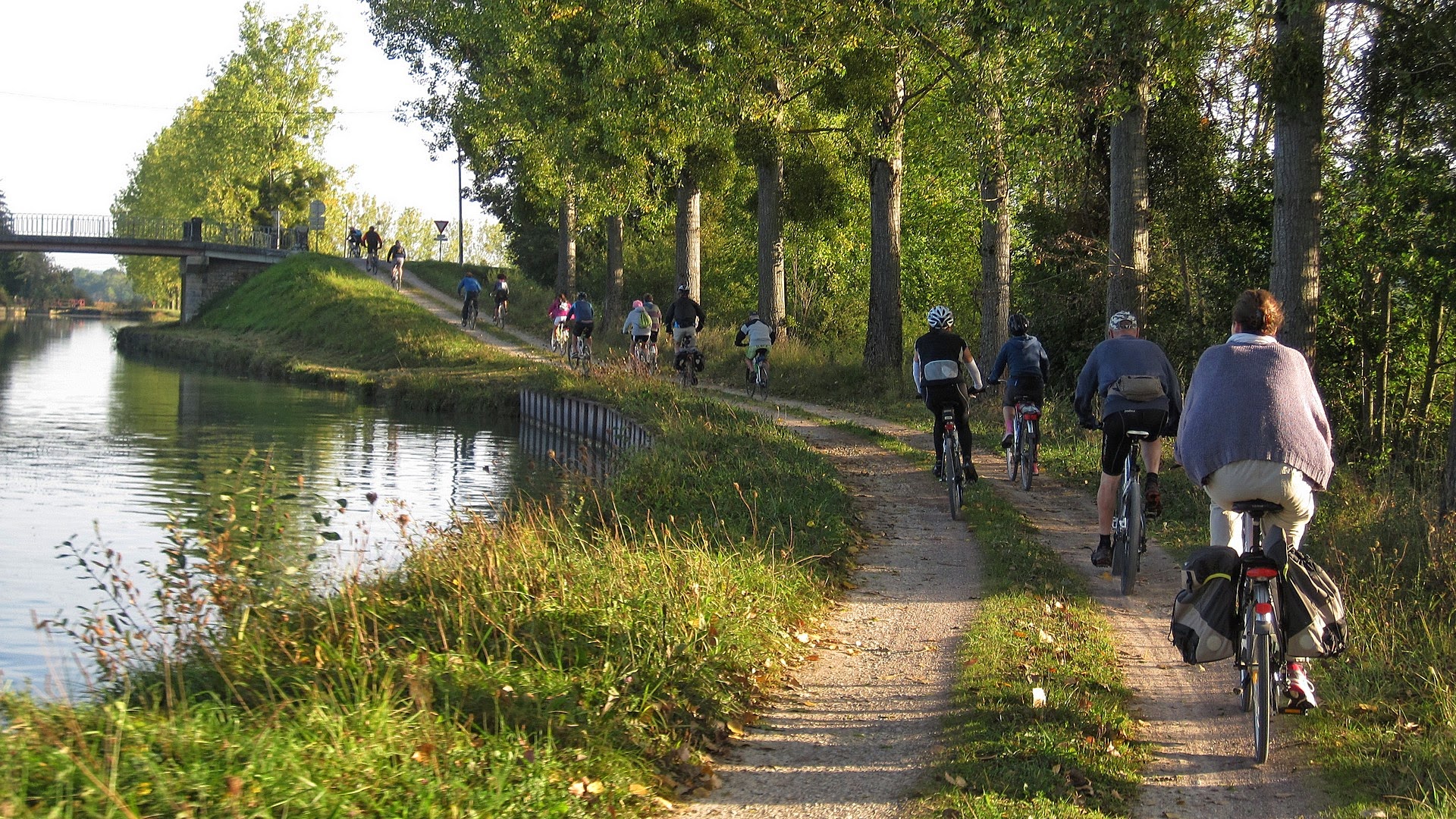 If you got few days to spend in the region of burgondy, one of the best way to enjoy the scenery is to cycle around. You ll be able to visit some of the prettiest village of france like Chateauneuf or Vezelay. Be ready for some challenging climbs but then you ll get rewarded by a nice meal sipping a « grand vin de bourgogne ».
http://www.burgundy-by-bike.com/
Alsace villages and wine
            A pleasant region, where you can go accross some typicals villages, and look at the Vosges while cycling on the flat road in the hills. And once you re done with the cycling you can enjoy a rest day in little town like Colmar
http://www.cyclinginalsace.com/en/points-of-interest/must-sees.html
Provence hills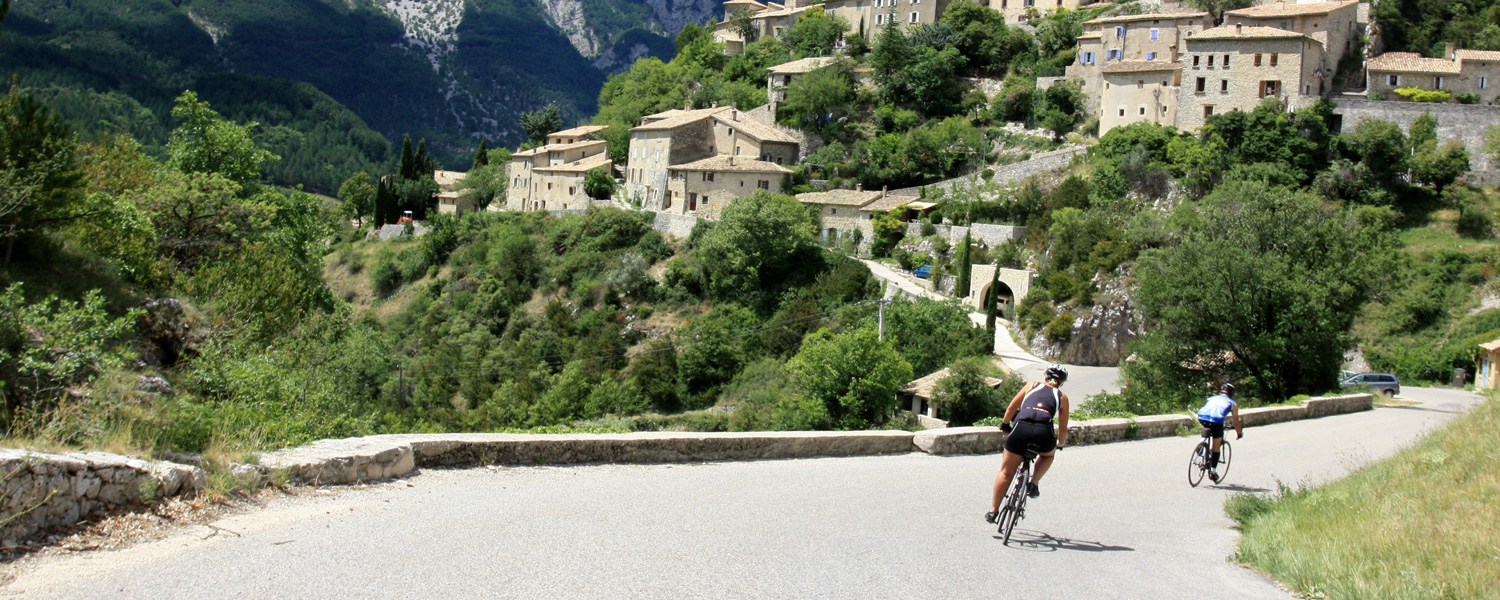 Ok, this time it's gonna be a more challenging one, but it worth it. You will pass some famous lavenda fiels, olives groves. For the most fit and fond of the tour de France, you can try to climb the classic mont-ventoux. Just avoid the midlle of summer if you re not used to the scorching heat. You can also visit during some resting days the citiy of popes, Avignon !
Atlantic coast.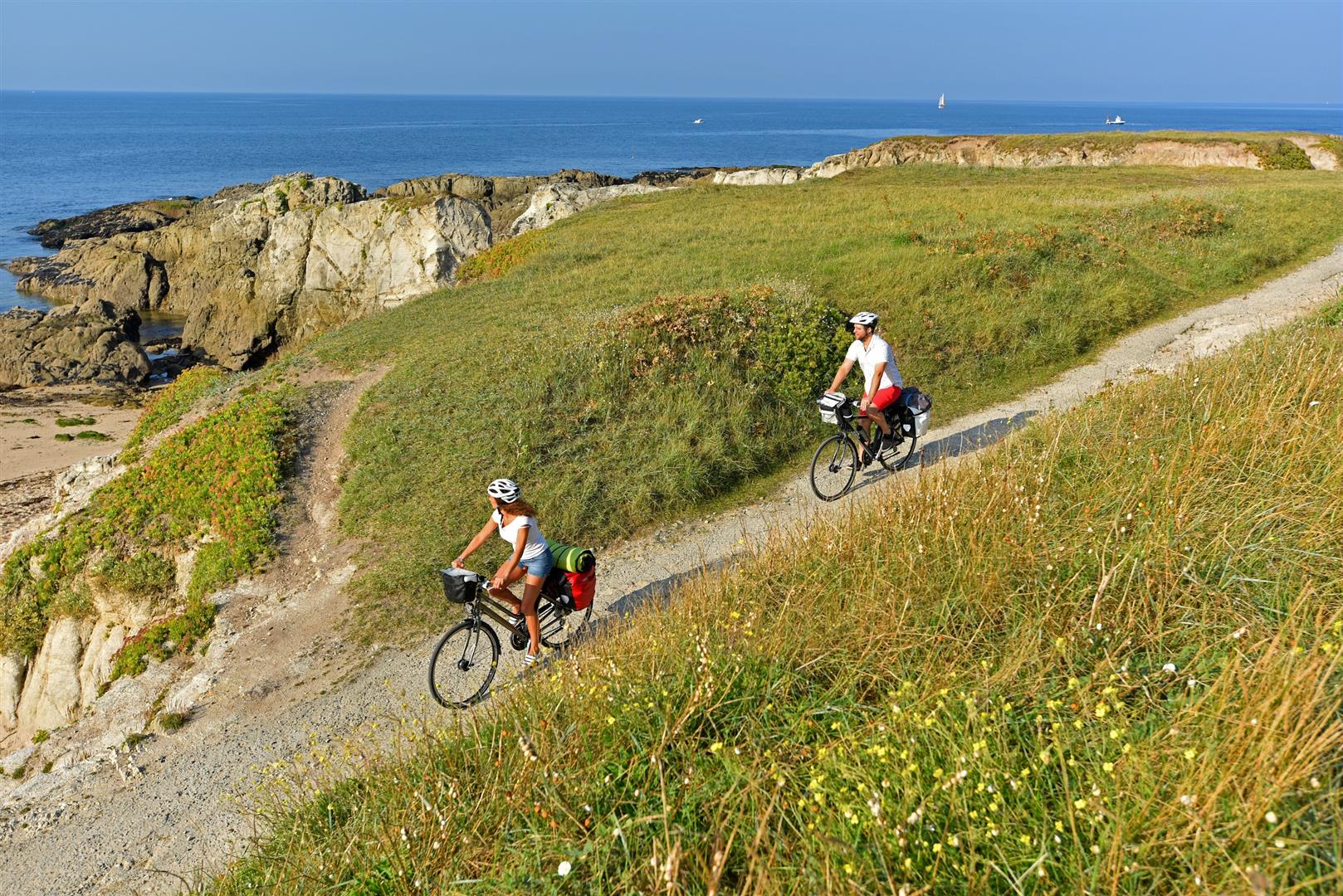 The last one, cycling the french south west coast, relaxing bike lane throug the pine tree forest. When you are tired of cycling you can just run into the ocean or do a bit of surfing. If you start in the area of La Rochelle and go down south, you ll discover some old hitorical cities as brouage where the founder of Quebec city is from.