Well, you ve made it to France, the stinky-cheese country, and you re looking for some advice from your local guide and ask him this terrible question : What is your favourite cheese ?
What a tricky question ! We got so many different cheese that we have at least 10 favourite. We re not even sure how many kind of cheese you can find in France, but 400 is probably the best guess !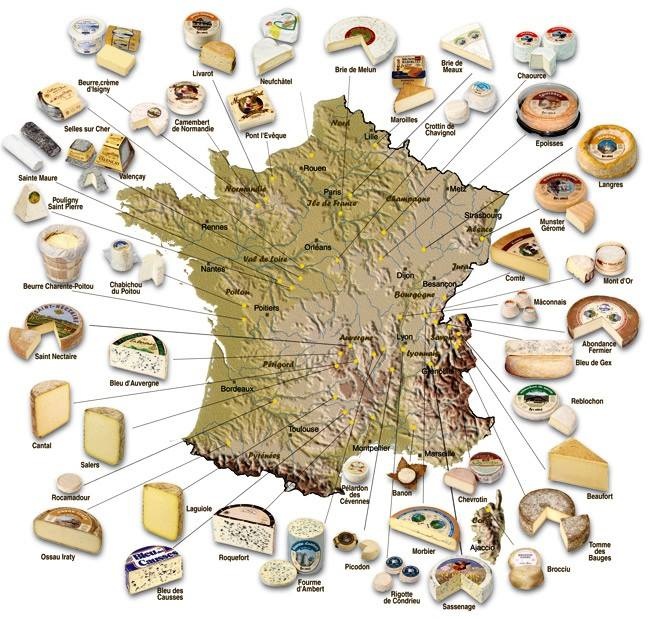 The cheese are made with cow, sheep or goat  milk. There is 3 big family of cheese :
– the pressed cheeses, a bit like the english cheddar you might know
– the soft cheeses, mmmm the yummy stinky one you can find back home like camembert or brie
– the blue cheeses, most famous one : the roquefort !
Let me give you few name so you can look like an expert when you go to the local market.
One of my all time favourite, the Comté ! This is a pressed cheese made with cow milk in the montainous area between burgondy and the swiss border. A great fruity taste. As the wine an old cheese will have different flavour than a young one. If you want a soft tast taste go for 6 month maturation but if you want the finiest cheese pick an older one like 24 month.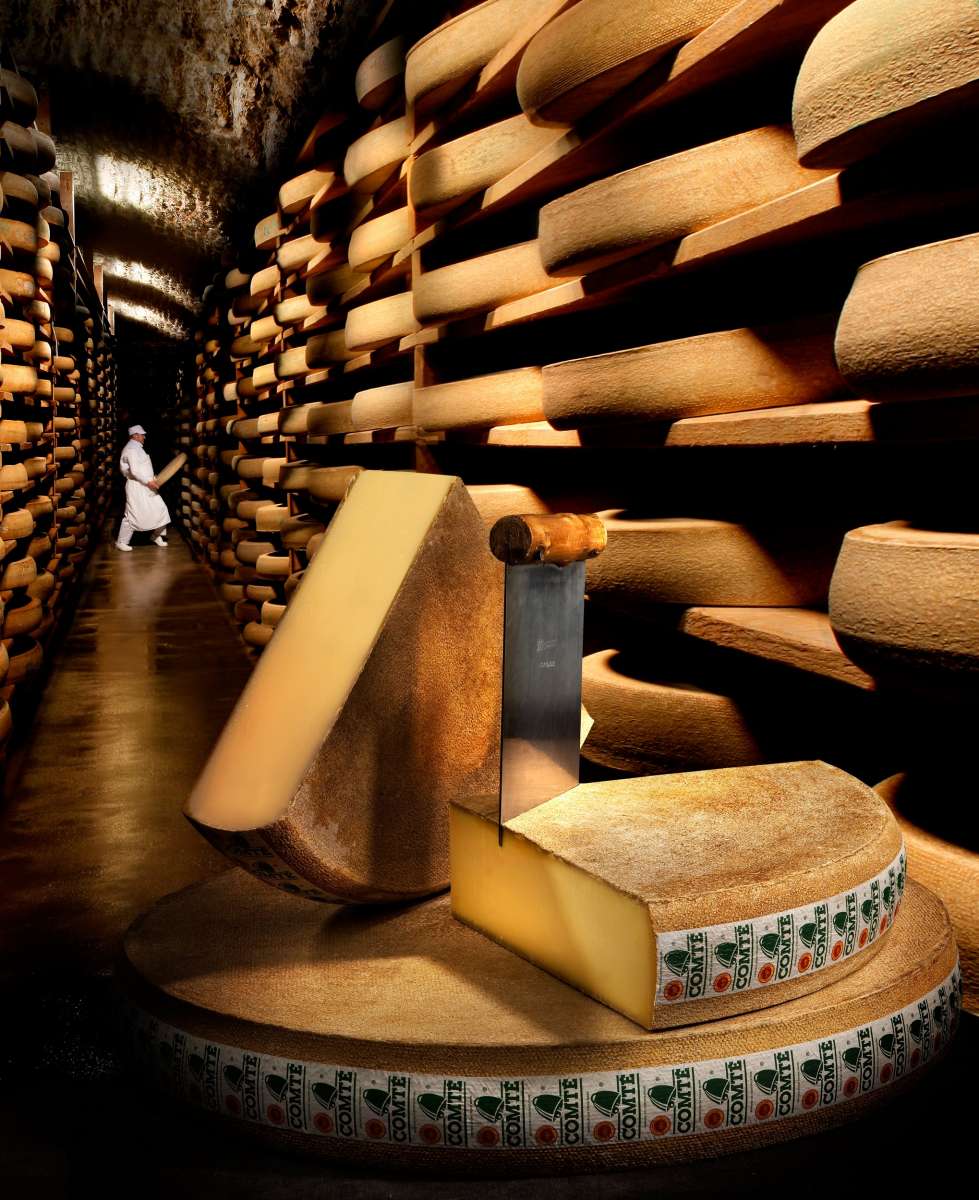 An other very good one is the Salers, made in the central region of France, not to far from the Roquefort production area. If you want a try a blue cheese more creamy and more soft than the Roquefort, you can try the Fourme d'Ambert. It has a very mild taste.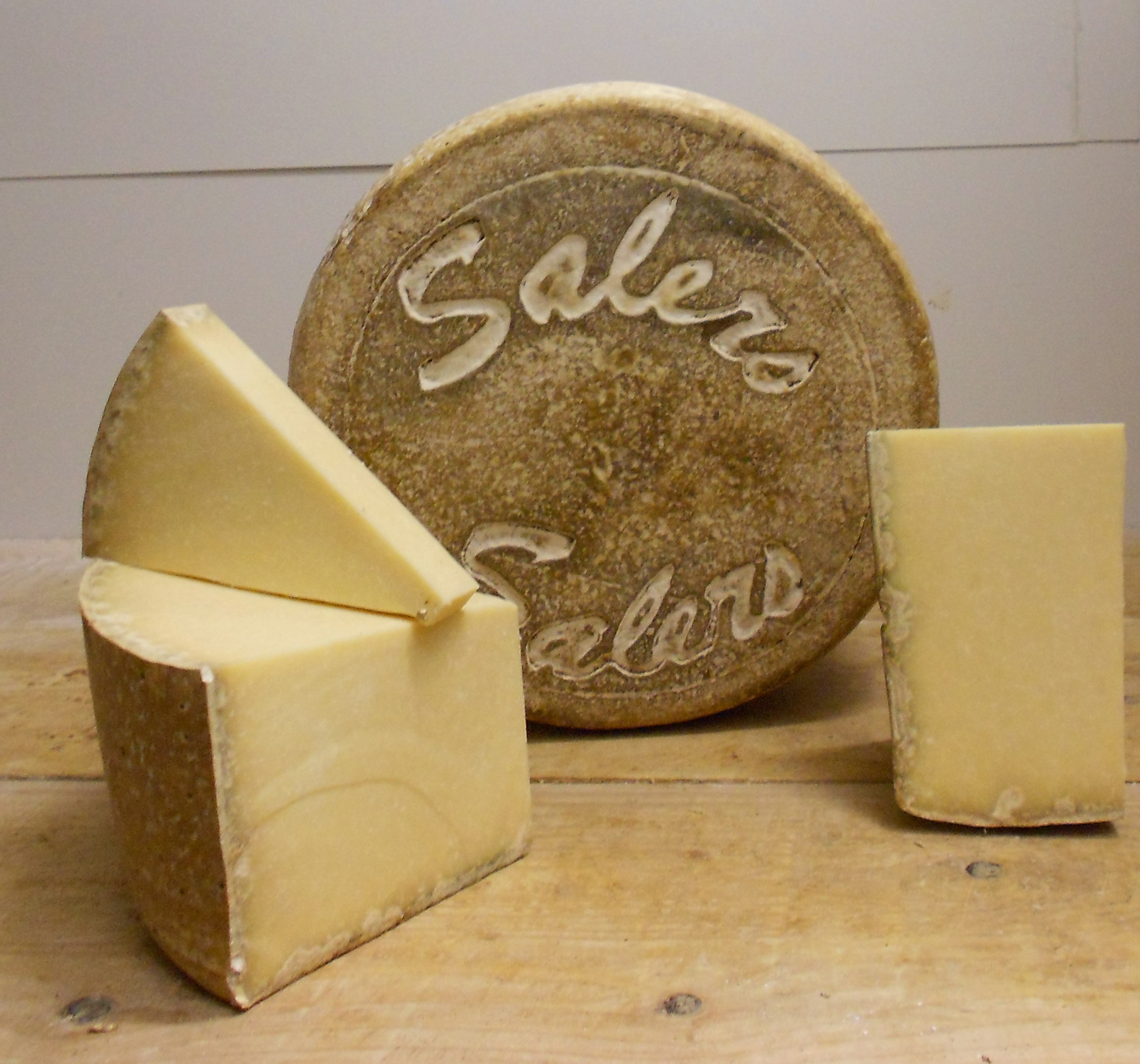 Let say you love goat cheese, and you dont know wich one among all the hundreds in front of you at the market, I got one for you with an historical anecdote. It s called Valencay, and it comes from the Loire Valley. It looks like a small truncated pyramide. The legend says that it used to be of a pyramidal shape, but after the disastrous campaign in Egypt, Napoleon cut of the top of the pyramid so it would not bring him back unpleasant memories !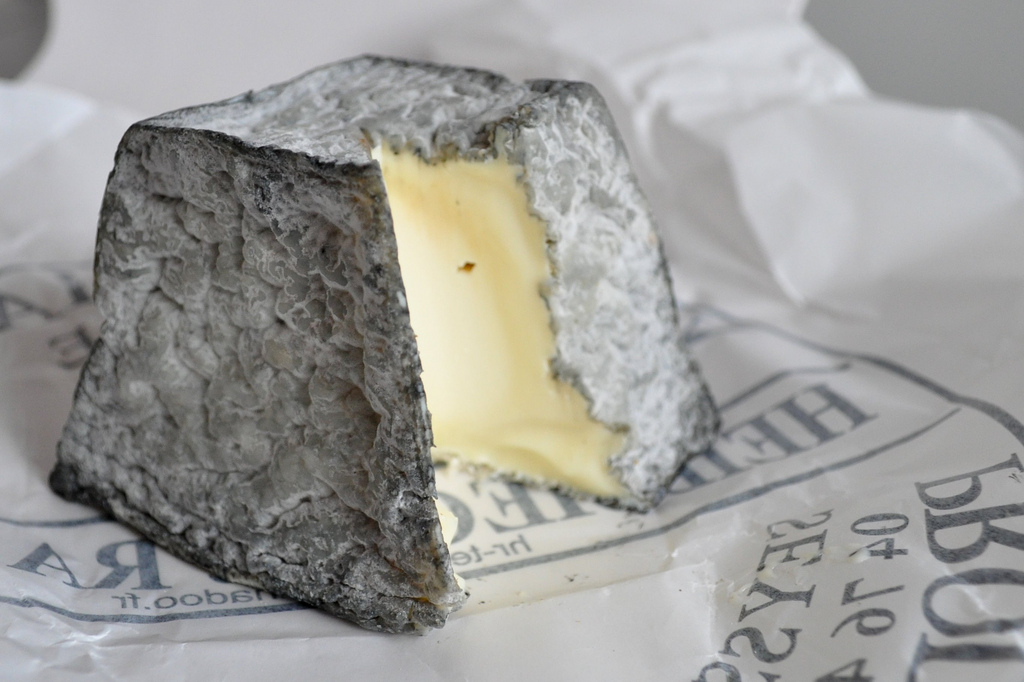 Last but not least !
You decided to do a romantic tour of the Versailles garden, and are wondering around the wonderfull local market to get everything you need for the picnic ! You wanna have cheese but how to find one that suit this magic moment. Dont worry, this what you need :
Neufchatel, the heart-shaped cheese ! One of the oldest french cheese.