This tour is for you the opportunity to go out of the city, see some countryside and of course we will take you around differents key spot of the d-day operation. You all learned a bit about this major military operation of World War II, that is the beginning of the liberation of western europe, but you reallly need to see the sites to get a better understanding of the heroic behavior of the soldiers who landed that day.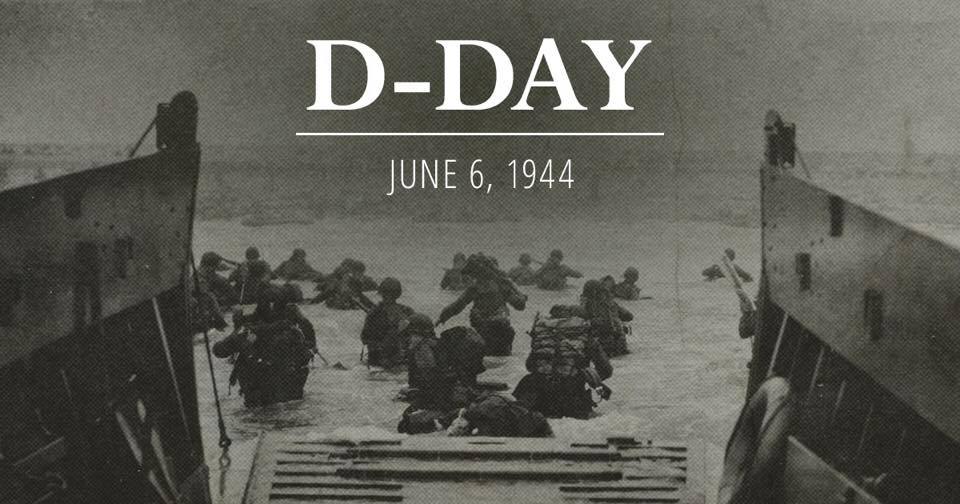 What is great on this tour is that you will get to see two different landing sites, among other stuff.
You will walk on Omaha Beach, wich is one of the 5 beaches where the allied force arrived. You will learn about what makes it so hard to secure Omaha and why the soldier paid such high death toll there.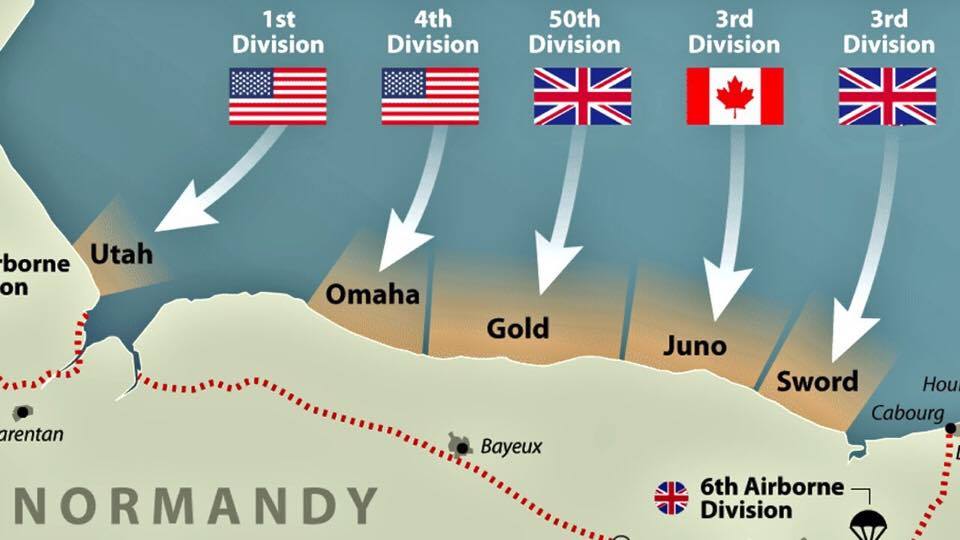 The tour will also takes you to one of the landing site in normandy, that is not on a beach. It is a place called Pointe du Hoc, and it has a dramatic scenery. Though it s not always know to the people, it has been a key objective of the d-day and until you see it it it s hard to imagine what happened there. You will walk on a ground that have been so heavily bombarded that 70 years later, it still holds the scars of war. It hundres of bombs crater all around the place all the way to the cliff where the US ranger have been climbing under the fire of the ennemies.
This place that you will visit, is a symbol of the sacrifice made by those young soldier, and it s actually nowadays a 13 hectare site that is under american control and manage by American Battle Monument Commission.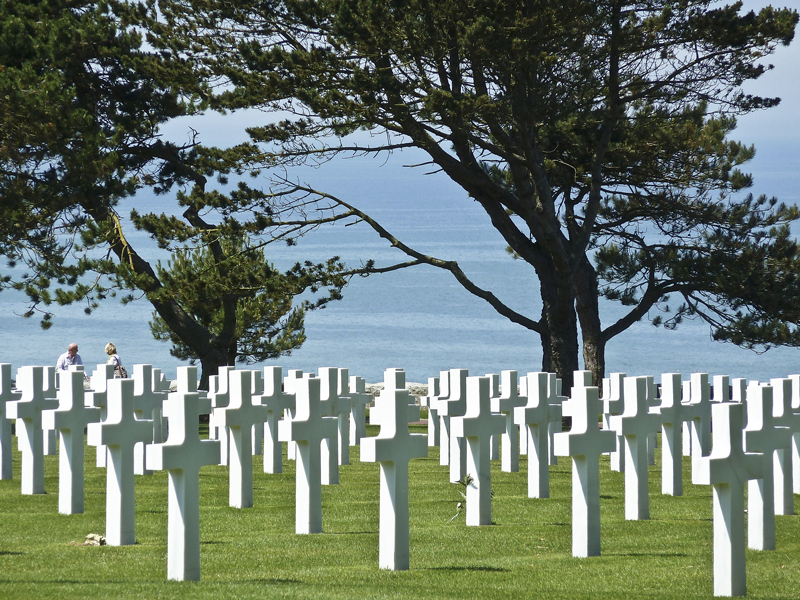 There will be other very interesting things to see on the tour, and your guide will be happy to answer all your question. You will enjoy to see so much historical place and so beautifull scenery in Normandy. We re waiting for you, just remember to bring your jaket for the wind !