The Orsay Museum is one of the most beautiful museums of Paris. Built inside an old train station, that museum has some great art on display and especially a lot of the work of the Impressionists. Being that beautiful and famous, the Orsay museum attracts a lot of visitors. So to get inside without taking the line you have different options.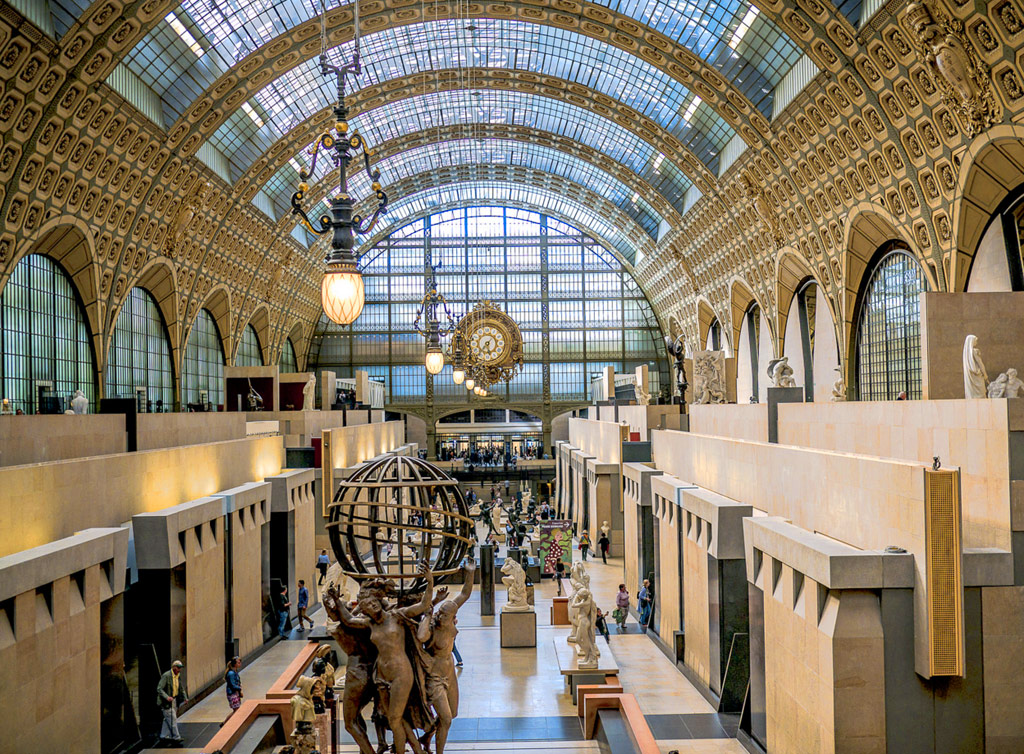 First option: you can book a visit. The visits provided directly from the museum won't allow you to skip the line because you need to buy your ticket before the tour and meet the guide inside. But there are visits with private companies that will include a skip-the-line ticket. You can find some visits that will include a skip the line ticket and an audio guide or a full guided tour in a group with a guide taking you to see all the wonders of this museum. All those visits need to be booked from the internet. After your reservation is complete the company you choose will give you the details of your visit (where to meet, where or how to pick up you skip-the-line ticket, where and when is the guide meeting with you…).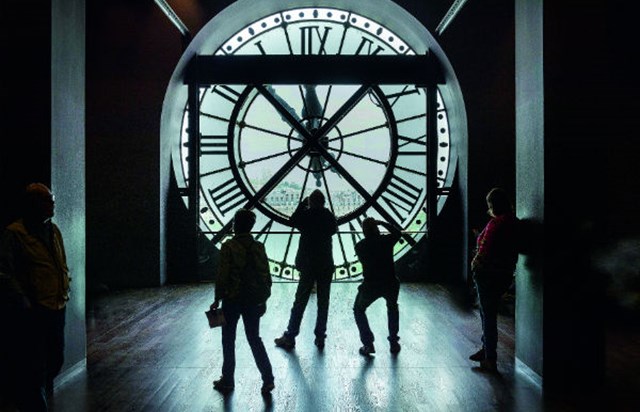 Second option: you can buy a pass. If you are really interested in museums and you want to visit a lot during your time in Paris, buying the Paris Museum Pass may be a good solution. This pass is really interesting if you plan on seeing a lot of museums and monuments because it will get you inside those without taking a line. You can buy this pass online and have it delivered to your hotel, buy it in some museums or in the Tourists Offices in Paris.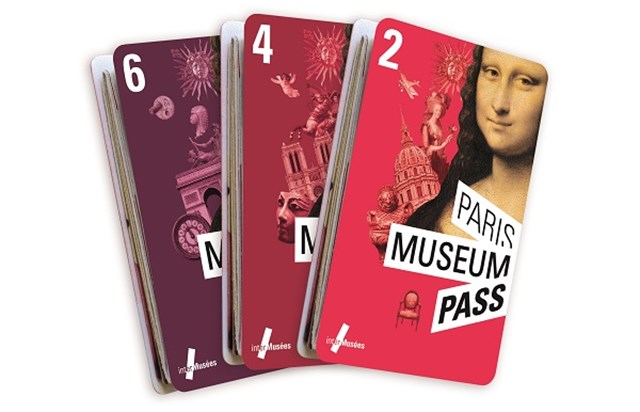 Other pass can get you inside the Orsay Museum without a line: the Paris pass. But this pass needs to be retrieved from one precise office in the second district.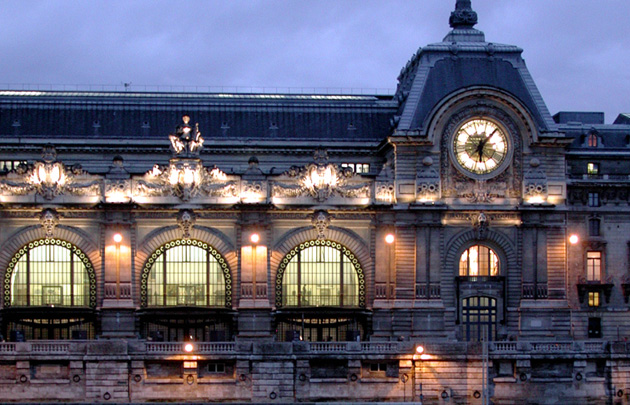 Here are a few tips if you don't want to take any of those options and not wait too long: Don't go to the Orsay Museum on Tuesday because it's the day when the Louvre is closed so it's usually crowded. Try to go on Thursday when the museum is open till 9:45 PM, because there will be less people at that time. If you can't or don't want to go in the evening, try going there a work day for the opening in the morning (9:30 AM) to avoid having to take a long line before getting inside.