1/ Jardin d'Acclimatation
This garden offers a lot of unusual and fun activities for families. Among those unusual activities you will find: the famous little train that will take you inside the garden, the deformed mirrors where you can see yourself taller, smaller or both at the same time, and even camel ridding!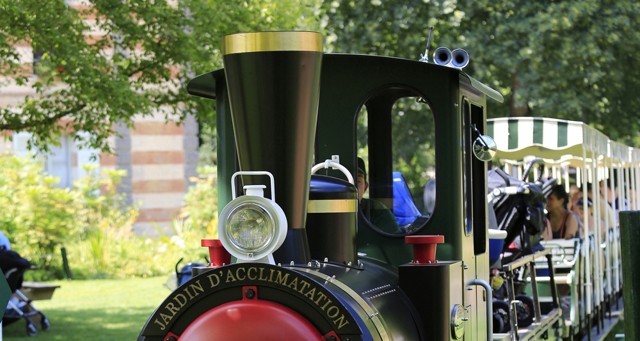 Jardin d'Acclimatation – Bois de Boulogne, 75116 Paris.
Open every day, until 6 PM from Monday to Friday, until 7 PM the Weekend.
Metro Stop: Les Sablons (Line 1) and then the entrance is at 150 meters.
By the Little Train: from the metro stop Porte Maillot (Line 1, RER C).
Price: Entrance fee is 3€, then the attractions cost 2€90. Little Train fee is 2€90.
2/ Cité des Sciences et de l'Industrie
The City of Science and Industry is one of the best experience kids will have in Paris. There, they can learn while having fun about a large choice of subjects. During the summer 2016, they had a great exhibition about baby animals that all families liked. For young teenagers they propose, among other things, one or two days activities for you to become a detective and solve a mystery or to built your own robot.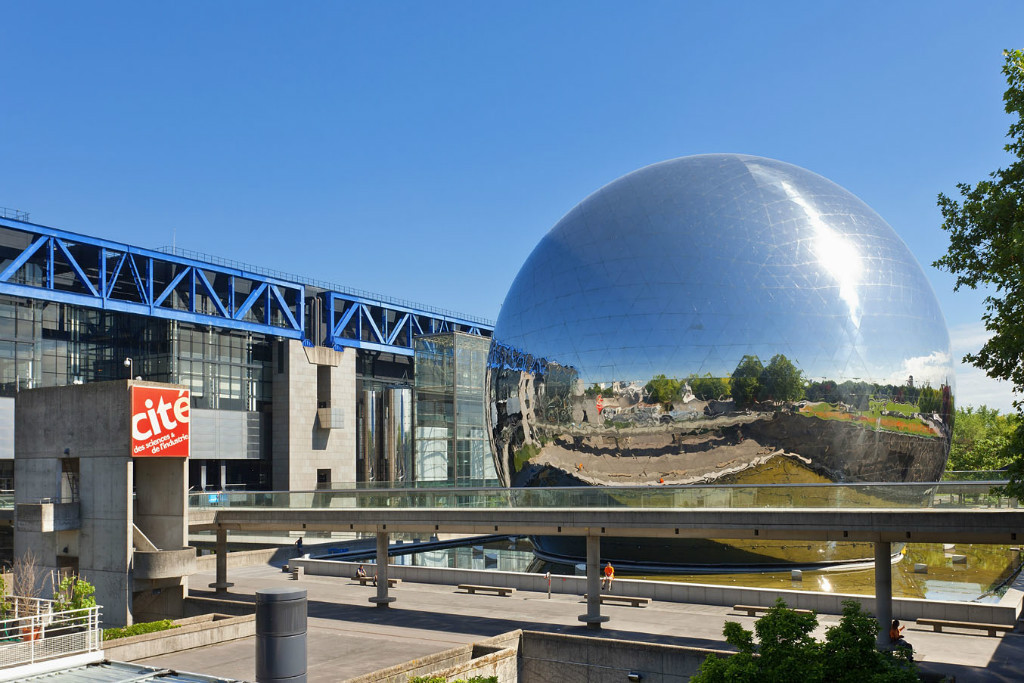 Cité des sciences et de l'industrie – 30 avenue Corentin-Cariou, 75019 Paris.
Metro Stop : Porte de la Villette (Line 7, T3B)
Open from Monday to Saturday from 10 AM to 6 PM, on Sunday from 10 AM to 7 PM. Closed on Monday.
Price: From 9€ to 21€90.
3/ Le Bonbon au Palais – Candy Shop
This candy shop is an awesome place to discover and rediscover French regional candy. The nice owner will walk you through the different kind of candy they have and give you a taste of his specialties.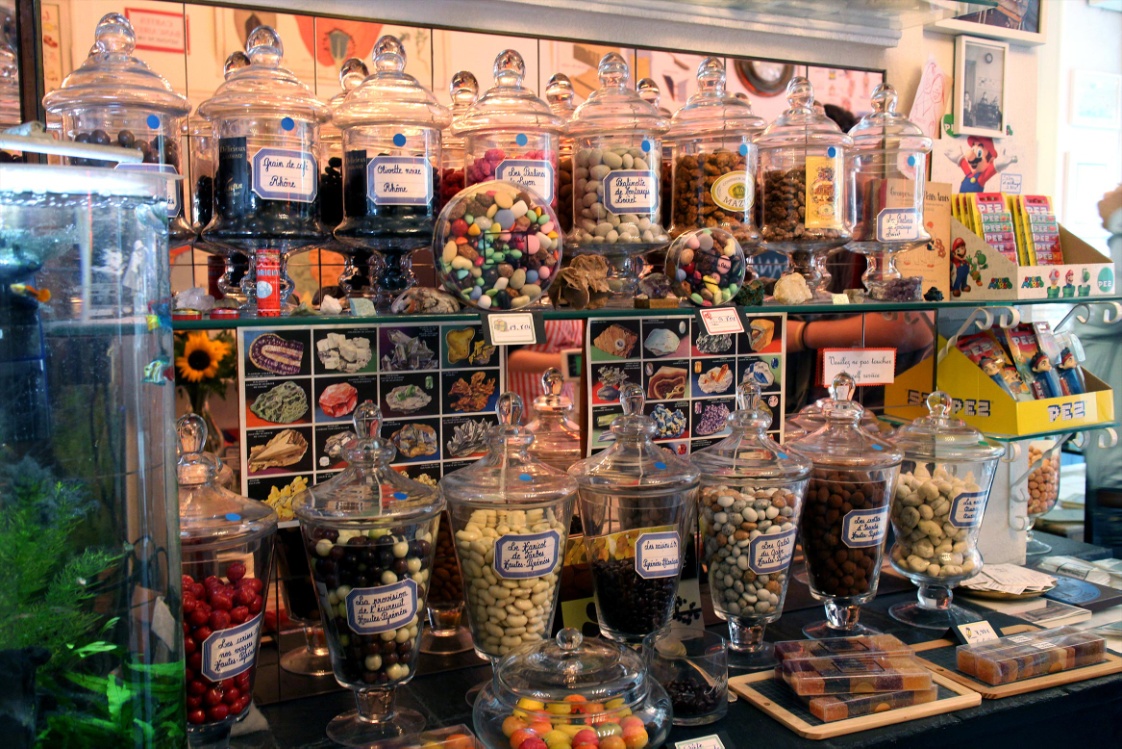 Le Bonbon au Palais – 19 Rue Monge, 75005 Paris
Metro Stop: Cardinal Lemoine (Line 10)
Open from Tuesday to Saturday: 10:30 AM till 7:30 PM. Closed on Sunday and Monday.
4/ Ménagerie du Jardin des Plantes
This menagerie is one of the oldest zoos in the word! They have one third of endangered species like red pandas, snow panthers, turtle from the Seychelles and a lot more!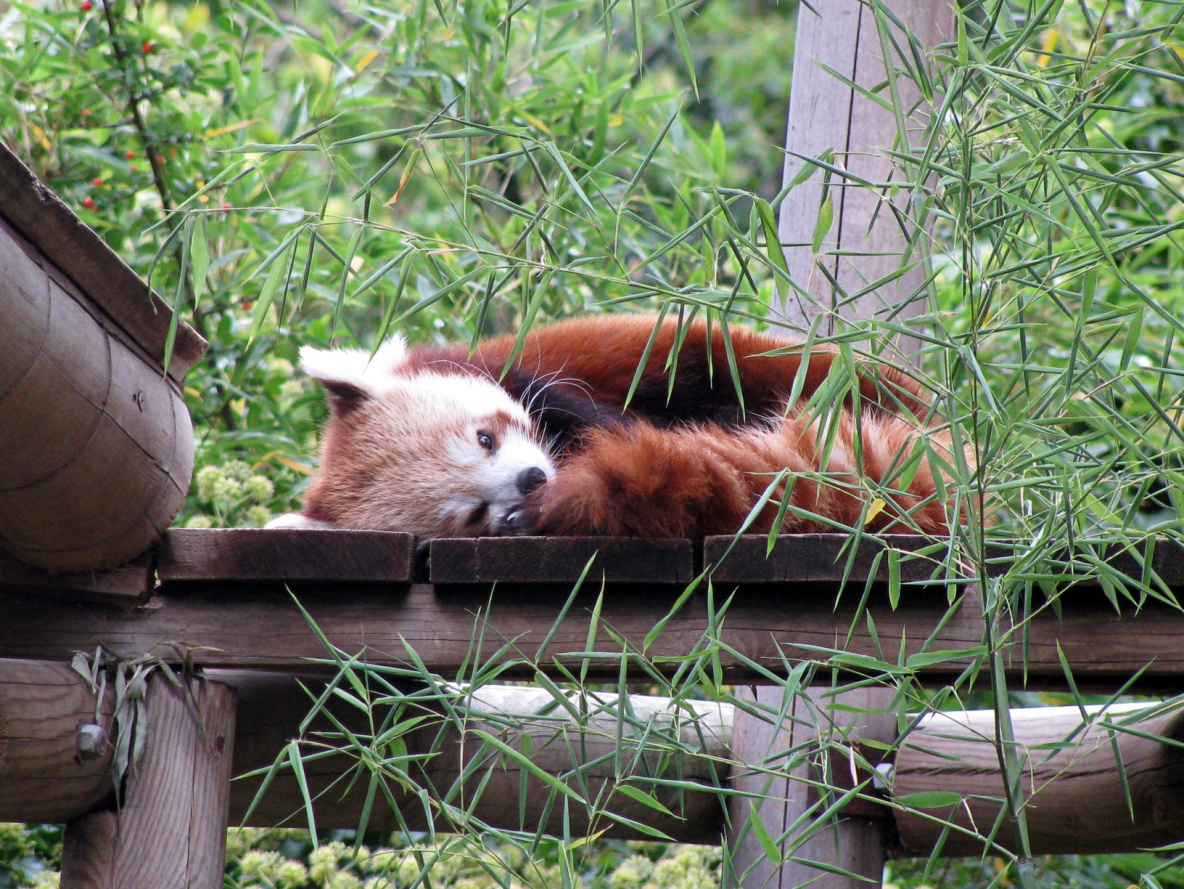 Open every day, in the summer until 6-6:30 PM, in the winter until 5-5:30 PM.
Metro Stop: Gare d'Austerlitz (line 10, RER C), Censier Daubenton (line 7).
Price: 9€ to 13€, free for children under 3.
5/ Cooking Class
A great way to go back home with French cuisine is to learn how to make it. L'Atelier des Sens offers for example a cooking class for children where they will learn from a Chef how to make one of the most famous and delicious French pastry: chocolate éclairs!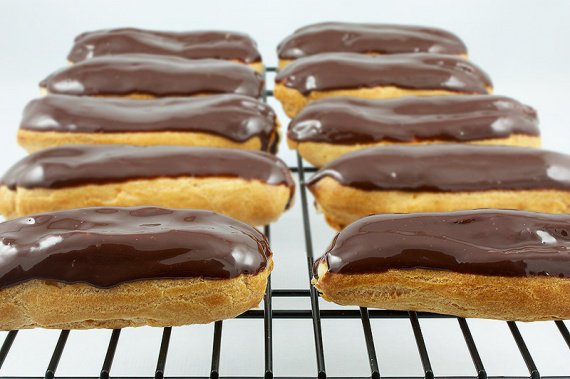 L'Atelier des Sens – www.atelier-des-sens.com
Price: 36€.
6/ Aquaboulevard
The Aquaboulevard is a refreshing and amusing place to visit. Full of locals, it offers a great mix of relaxing areas like a little beach with deckchairs or a sauna and fun areas like the one with toboggans or the wave pool.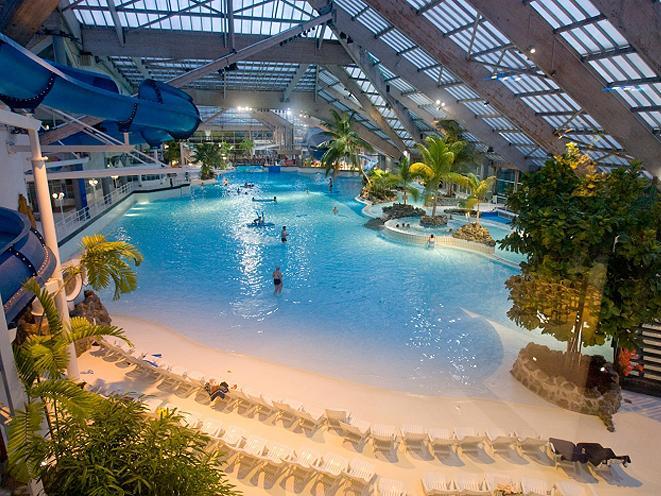 Open every day, from Sunday to Thursday until 11 PM, and on Friday and Saturday until midnight. The checkouts close at 9 PM.
Metro Stop: Balard (Line 8), Suzanne Lenglen (T2).
Price: 19€ for Children, 33€ for Adults.
7/ Musée des arts décoratifs – Barbie Exhibition
This exhibition about Barbie has two goals: for children to enjoy looking at a very famous toy and for adults to see how Barbie has a place in history. For example, seeing the Barbie doll in all her different uniforms will be entertaining for children, adults though would probably remember that when the first Barbie doll was sold in 1959 a lot of woman didn't work.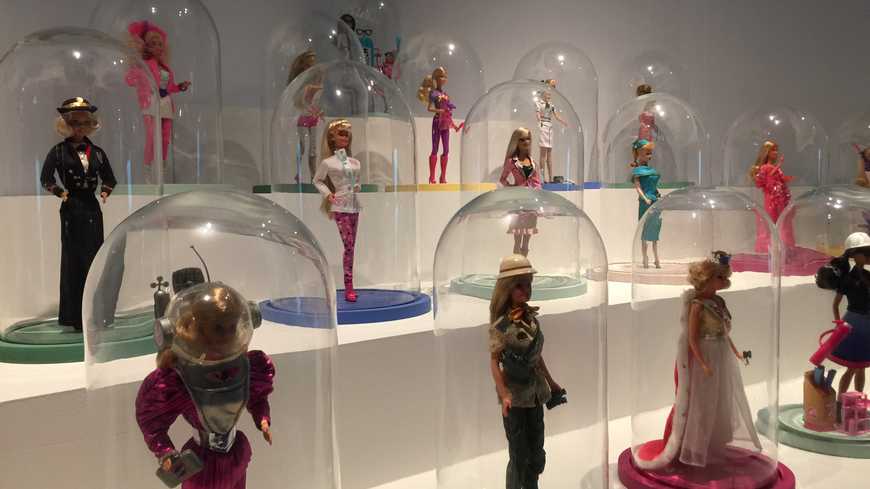 Musée des Arts Décoratifs – 107 rue de Rivoli, 75001 Paris. The exhibition was in 2016 but the museum as a great collection of toys of all times.
Metro: Palais Royal-Musée du Louvre (Line 1 and 7), Tuilleries (Line 1), Pyramides (Line 7 and 14).
Open from Tuesday to Sunday from 11 AM to 6 PM. Close on Mondays. 
Price: From 8€50 to 19€ (Depending on how many exhibition you take)
8/ Boating in the Luxembourg Gardens
The Luxembourg Garden is the typical example of a French garden: with its straight lines and paths, its symmetrical flowerbeds and tennis games. This garden is a great spot to relax for a few hours or to have picnic like the local students from the neighborhood do. Among the activities that you can do in this garden (like pony-ridding or chess playing) there is a really fun one: you can rent a little boat and sail it with a stick on one of the fountain.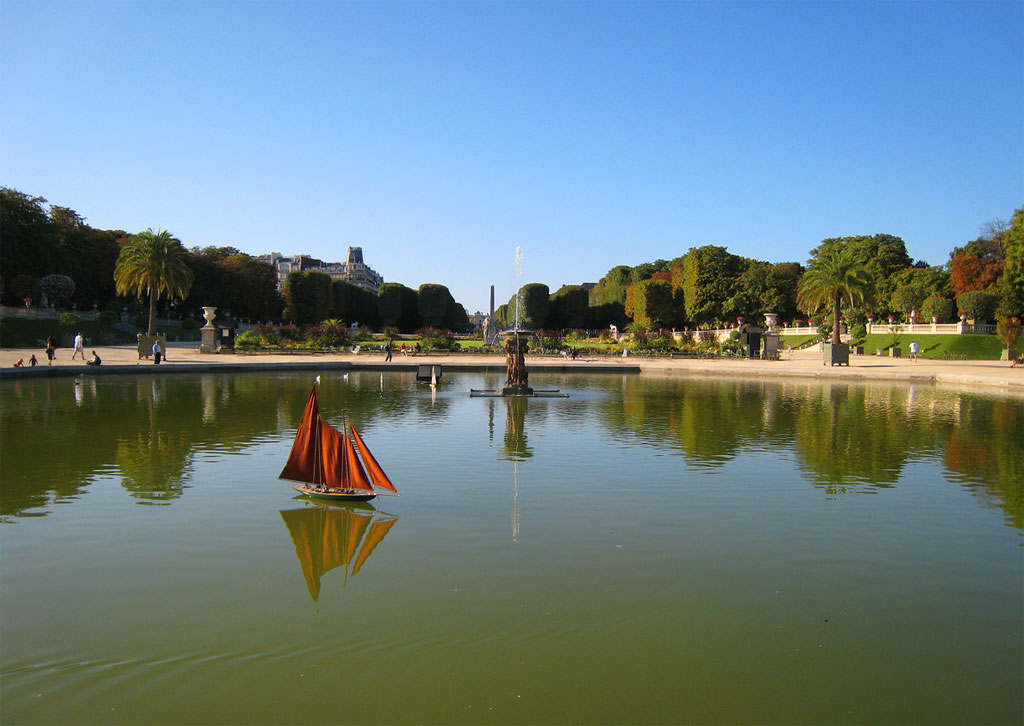 Luxembourg Gardens – 6e Arrondissement, 75006 Paris.
Metro Stop: Luxembourg (RER B), 10 minutes walk from Saint-Michel Notre Dame (Line 4), 5 minute walk from Cluny la Sorbonne (Line 10) or Odéon (Line 4).
Open from 7:30 AM to 9 PM in the summer and 8 PM in the winter.
Entrance Price: Free. Boat Renting: 2€ half an hour, 3€30 an hour.
9/ Disneyland
A little bit away from Paris, the French Disneyland is made of two parks: Disneyland and Disneyland Studio. In Disneyland, the different areas will take you into a great number of Disney universes and various kinds of attractions. Don't miss rubbing the lamp of Aladdin and listening to the genie answering the call from inside nor finding the hidden dragon under the castle. In Disneyland Studio the ambiance is the one of a filming set, you will see there the newest attractions like the one about Rattatouille !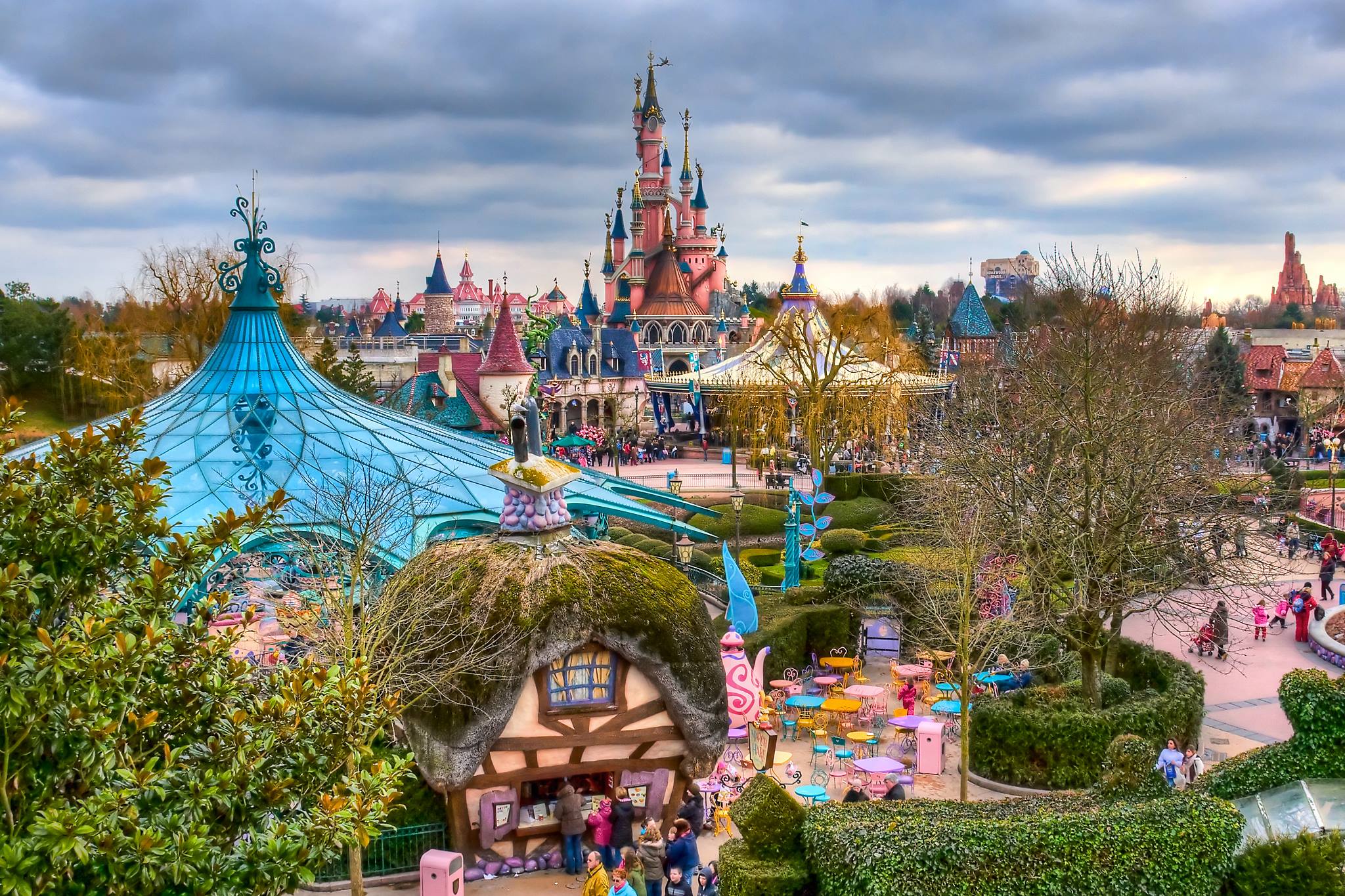 Disneyland Paris – 77777 Marne-la-Vallée
Metro Stop: Marne-la-Vallée Chessy (RER A)
Price: From 53€ to 95€ (careful: you need to check when the tickets are available).
10/ Amazing Race Bike Tour
Specially designed for families with kids, this tour is interactive! Complete with envelopes containing challenges, roadblocks, and detours as well as a real reward to take home at the end. This private bike tour can follow two routes at your own preference and is sure to remain the greatest memory of your trip to Paris.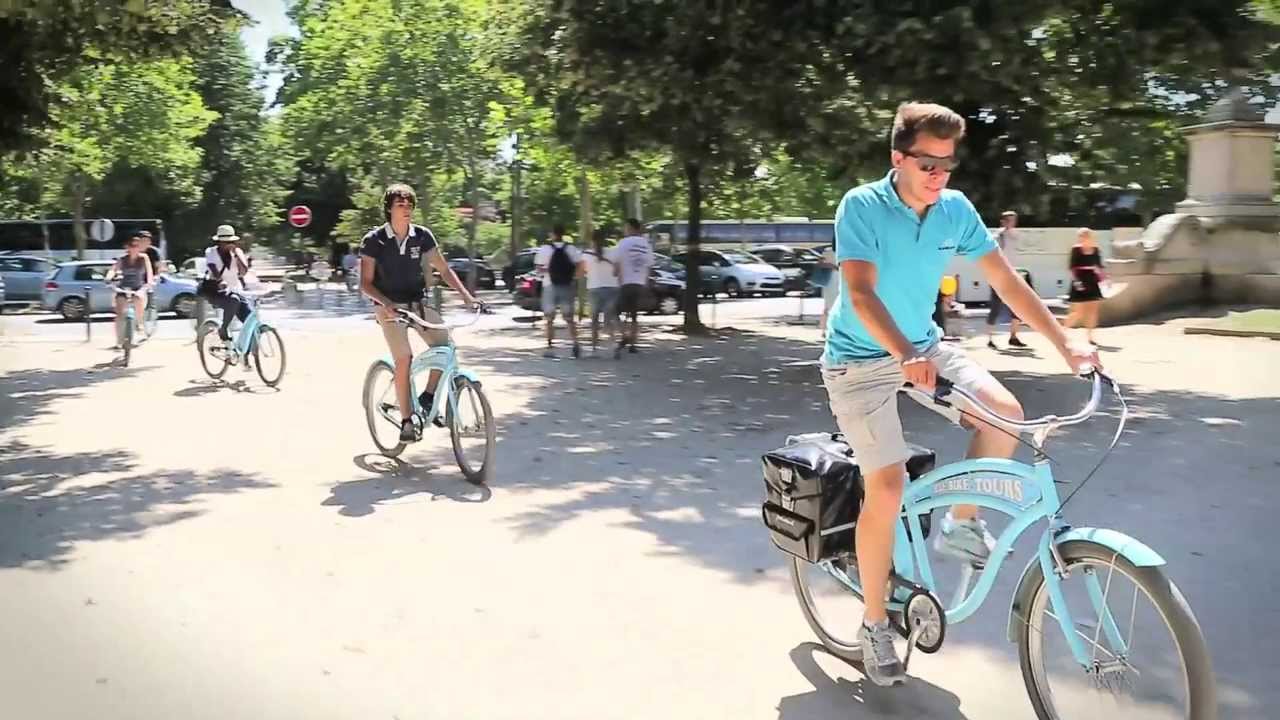 Blue Fox Travel – www.bluefox.travel
Contact: +33 649 323 649 Everyday from 8am to 8pm (Paris Time).
Price: starts at 249€.
Check it out here : https://www.bluefox.travel/paris/paris-family-private-tours