"Apéro" is a short word for "apéritif". The apéritif isthe drink you order befor your meal in a restaurant. Traditionaly you drink it while you are looking at the menu or while you are waiting for the starter. The Apéro version is more relax. It can be at home before you go out, outside in a garden or on the side of the river or in a bar. Most of the time the Apéro is the starter of a pic nic outside or of a diner with only cheese and/or delicatessen in a bar.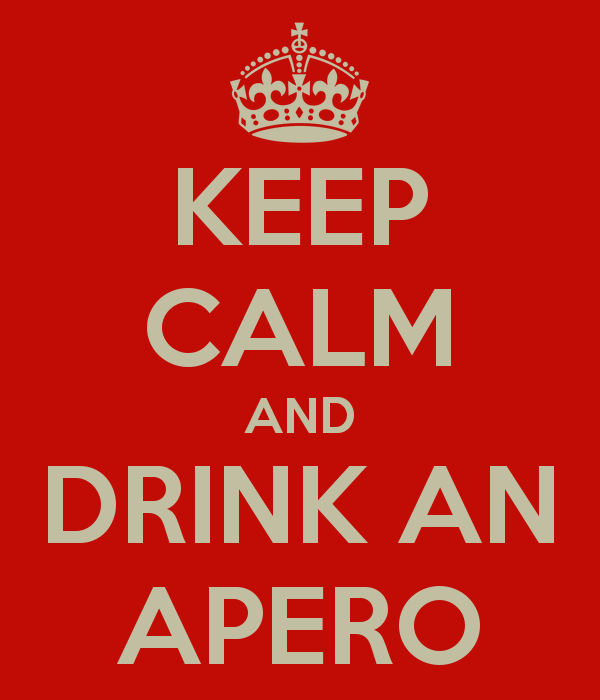 For the Apéro sevral alcool are a good choice. It can be beer, local beer or artisanal beer, it can be Martini or a sugery wine like Montbazillac or Lillet. But the most famous alcool for Apéro is Pastis also called by the most famous brand a Ricard.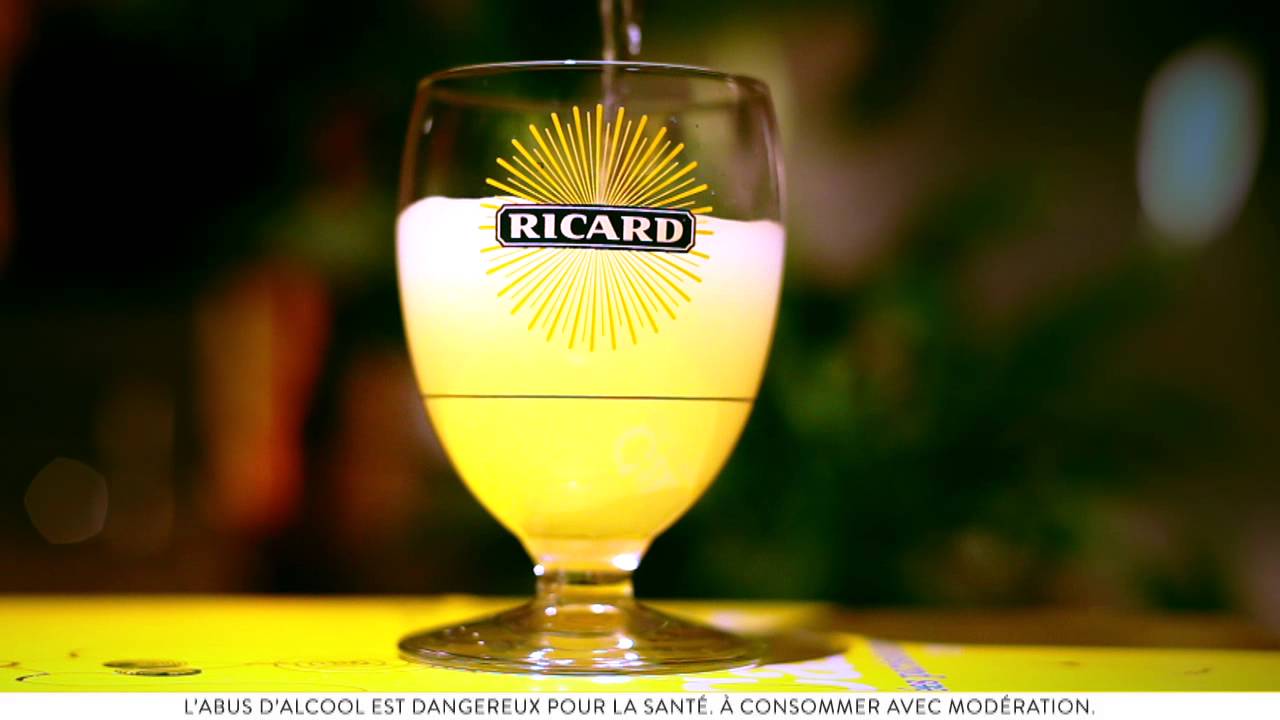 Pastis is always associated with sun. It's a traditional apéritif from the south of France. And Ricard is doing all its communication about the sun a glass of Ricard will bring to your Apéro. Ricard is also a lot associated with La pétanque (also incorrectly called Bocce Ball or Bowls in English) that you play with your friends. La petanque is an amazing game, the more Ricard you drink the better you become!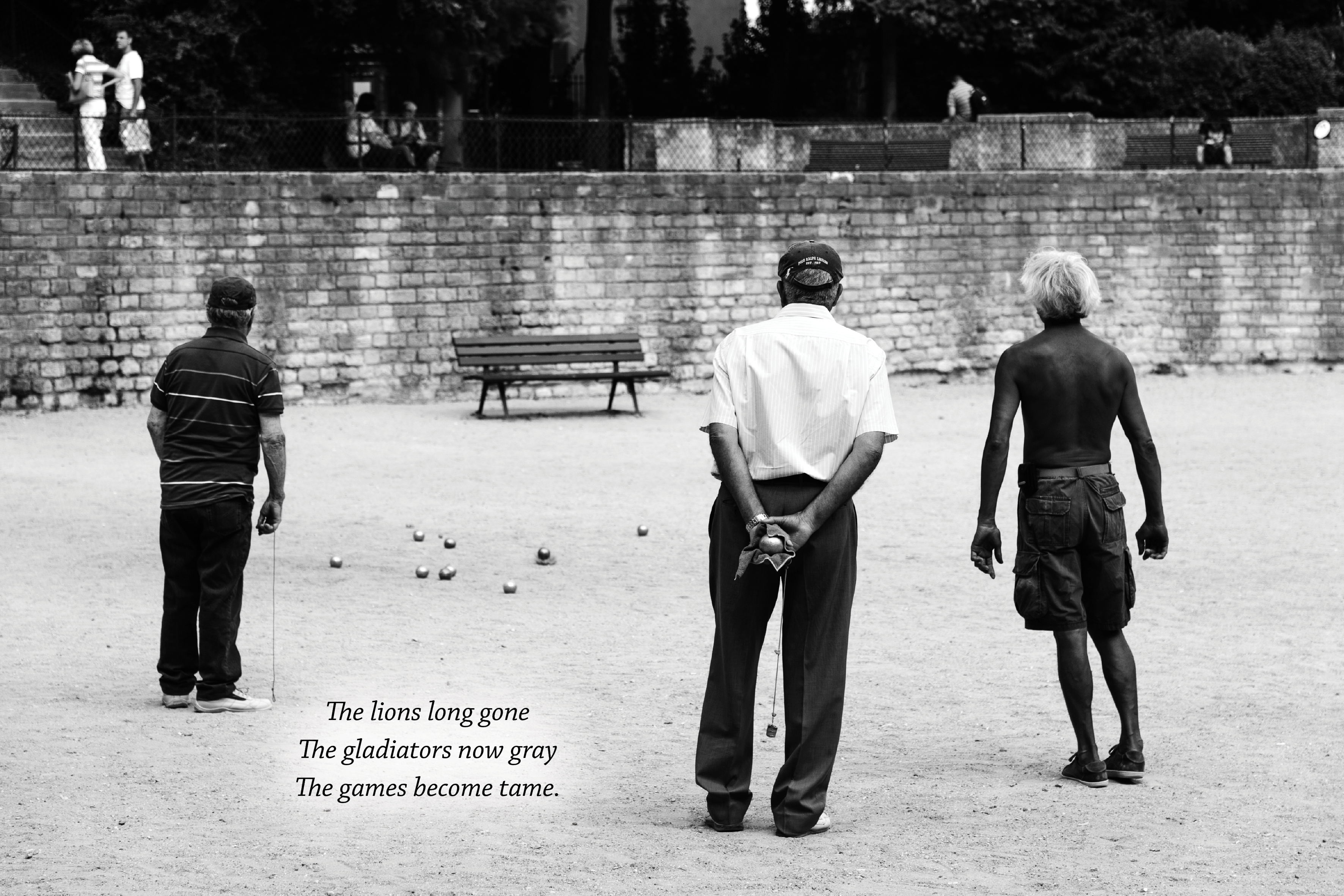 So now you know what is an Apéro : Friends, Casual, Fun with Petanque and Ricard
Do not hesitate to join a group of people playing in a square in Paris, they will teach you how to play and you will see that Parisians in relaxing moment are very nice!
Some hot spot for Apéro in Paris :
The Butte Chaumont Garden & Under the Bridge Alexander III
Some hot spot for Pétanque in Paris :
Dauphine Square & on the side of "Le Bassin de la Villette"
Of course too much alcool is dangerous for health, please drink responsibly!