Common mistakes the tourists might do which can lead to an awkward silence…or to you getting thrown out or spit at in a restaurant. Some people do not care at all, but others would rather avoid an additionnal embarrassment for the day. You just have to behave like a parisian and remember the following tips…
-there are almost no caffee "to go"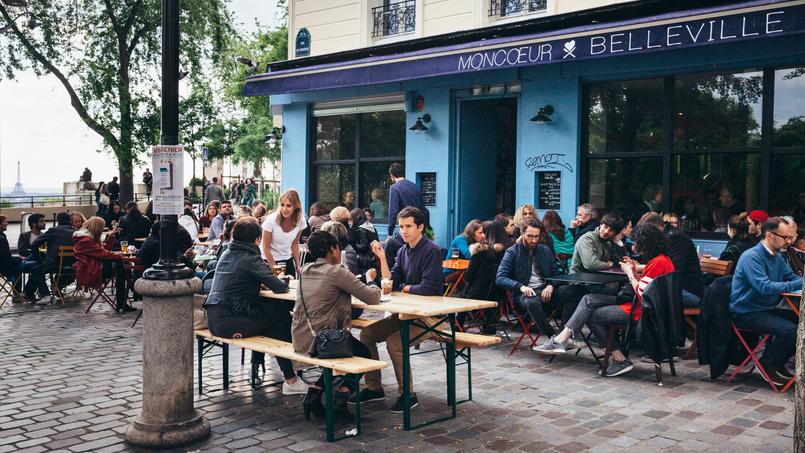 If you go to a caffe, its not like starbuck. Most of the time you cannot ask for a caffee to go. Behave like a parisian, meaning that you must "take your time". You are not in a hurry. You are on holidays unlike most people sipping their drinks in the caffee. Have a seat on the terasse and enjoy your caffee among all the smokers.
-no doggy bags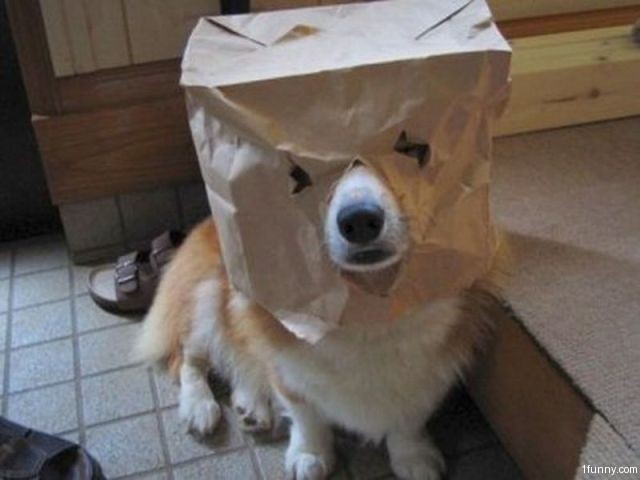 I know the food is that good you dont wanna waste it but if you are full. You ask for a doggy bag and you ll notice the mischievous sparkling eyes of the waiter. Most restaurants dont have that because they estimate that the portion size they serve you is eatable, quality over quantity. But it can happen, so when in paris, take a food box with you whenever you eat out just in case. Not very elegant to do but at least you wont waste anything.
-try to speak a little french.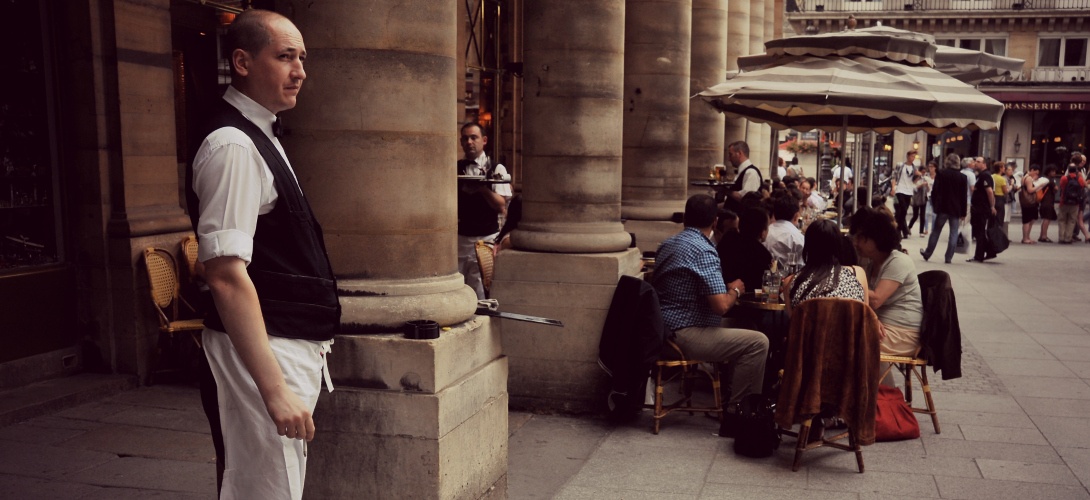 Dont come in shouting "HI! table for 2 please". If you want good service, make an effort just when you enter by greeting the waiter in french. Just "bonjour cava"? Will do. And then, the waiter will switch to english to help you and will be way nicer to you and wont spit in your glass. French waiter are very offen in contact with rude people and are not really well paid. So being polite will make them and you happy.
-we still like tips!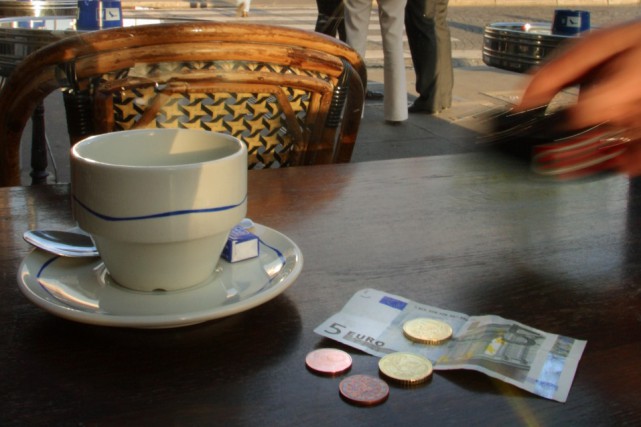 In france the service is included so it is true that the waiter does not have to be super nice to you to get more money. But they are still paid the minimum wage while doing a rather tough job, so tips are very appreciated. Even just 30 or 50 cents will do. The gesture remains mote important than the amount itself.
-its not a fastfood here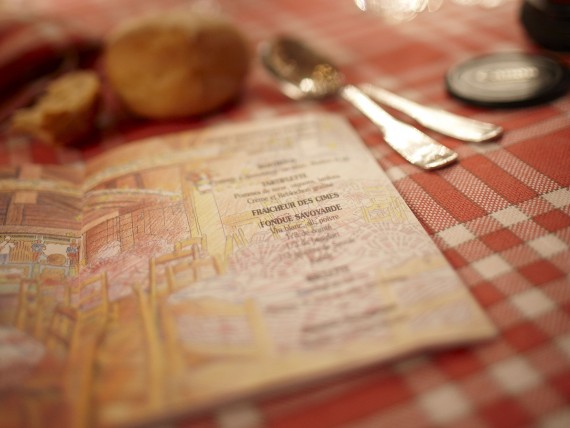 Dont go to the counter to order your drinks or food. Usually the waiter welcomes you, suggest some seats. Then you wait and you wait. Remember we take our time in France, and then the waiter  comes to take your order. But he will NEVER come if you dont close the menu. Always close the menu and be patient!
I hope you are now ready to enjoy properly a french restaurant or caffee. The parisians wont glare at you or laugh at you, thus you will say wonderfull things about how kind and delightful the parisians really are and you ll make us change the bad reputation we have.