You've always wanted to visit Paris, you even put some money aside but you don't know when to go, is it nicer in Winter or in Summer ?
Here a little list of all four seasons, their pros and cons :
Autumn :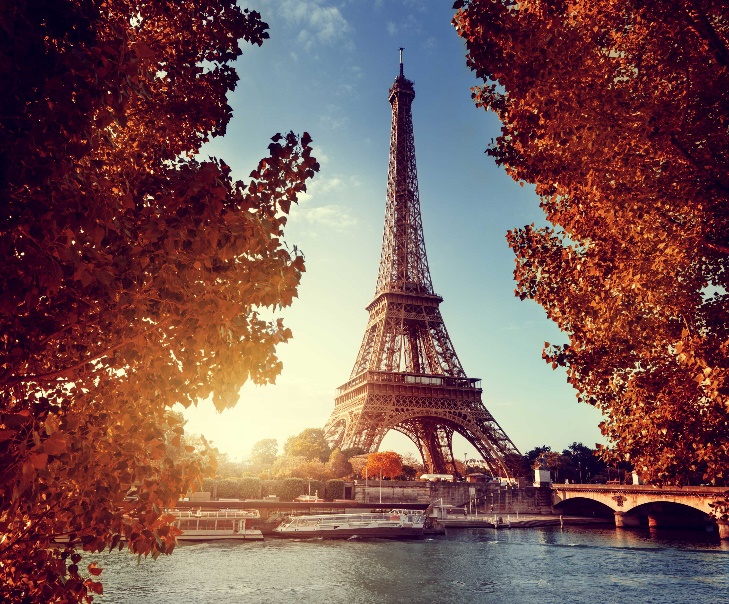 + C'est la rentrée. Back to school and to work so less tourists and more Parisians.
+ It is not too hot but still not cold, enjoy nice walks along the Seine with a light sweatshirt on your shoulders.
+ The Journées du Patrimoine, get free entry in all the museums and a lot of monuments you don't normally have the right to visit (like the presidential residence in the Palais de l'Élysée) and La Nuit Blanche, a night when all Paris stays awake to enjoy concerts, art and other happenings all accross the city.
– Paris is already quite grey and the grey autumn sky gives it a very sad atmosphere.
Winter :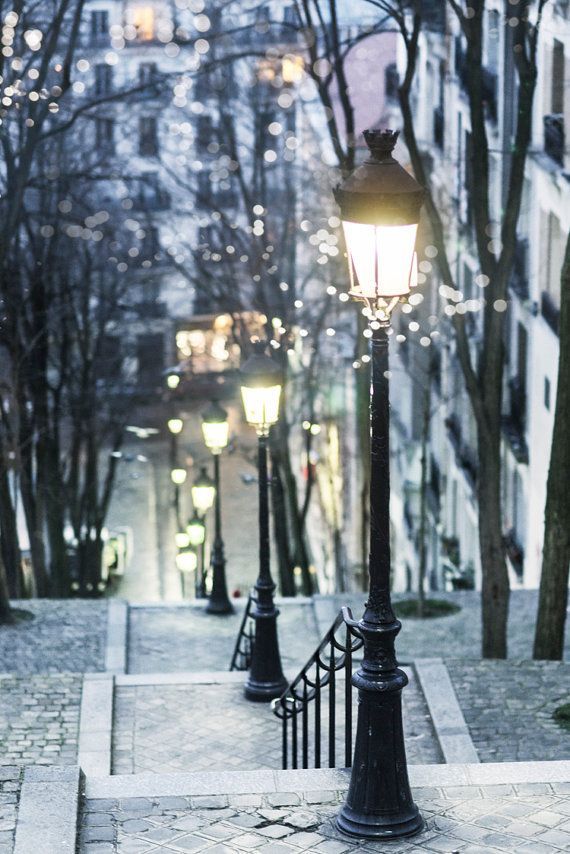 + The nice Christmas markets in the parisian streets (Champs-Élysées etc.).
– The grey sky is even more grey than in Autumn.
– It can get cold and not very funny. It does not snow often in Paris and when it does, the snow melts very quickly so that you walk in mud all day.
– People working or going away for the holidays, so there is not a lot going on in Winter in Paris.
+ The gigantic Ice-skating Rink in the Grand Palais
Spring :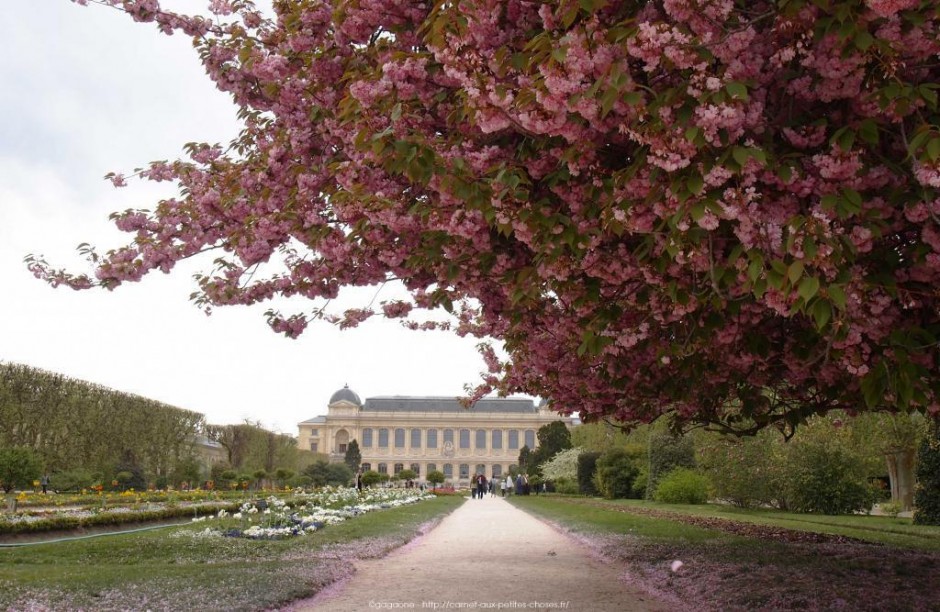 + Enjoy the flowers from all the beautiful Parks of Paris and especially the Jardin des Plantes.
+ The weather
+/- Not the most tourists but still quite crowded
Summer :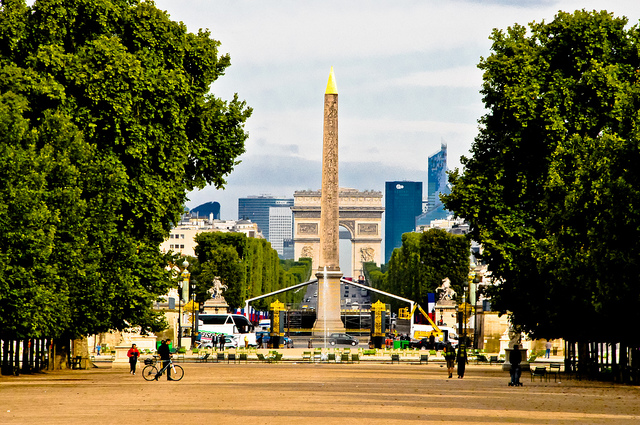 + Everything is better in summer !
+ Enjoy all the various animations and events organised during the summer holidays : Fnac Live Festival (three days of free music in front of the City Hall towards the end of July), Paris Plage (beaches on the Seine riverbanks from July to September), Cinéma de plein air de la Villette (free open-air cinema with a great programmation).
+ You can actually do a lot of walking and cycling around.
– It can get very hot (at least for me, I hate when it's hot, so the 36 °C we get during several weeks are quite horrible to me). But if you like it hot, then you will love Paris in summer.
– A lot of tourist, evryone coming for the big summer holidays. So unending queues under the sun to get in overcrowded museums or monuments.