The streetlights and the kissing couples make you feel lonely…there are a lot of different ways to meet people in paris and learn something new! Here are some ideas.
Learn french with locals…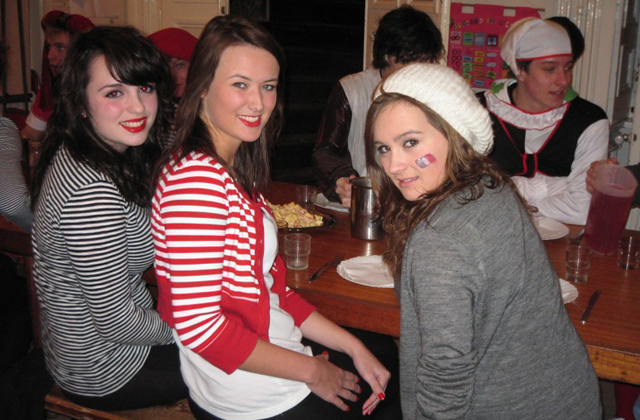 you can look up on line french english conversation meeting and you ll have the choices…but here is a  very  good  one. You ll practice speaking 45 minutes in French, 45 minutes in English, make friends, discuss interesting topics, learn about other cultures, progress in understanding and speaking, naturally and easily, in groups of six to eight. All levels, all nationalities. Your first time is FREE! Meets 3 times a week at 2 locations. NO NEED TO Reserve IN ADVANCE…JUST COME 5 MINUTES AHEAD OF SCHEDULE. Tuesdays 6:30 to 8 p.m. and Saturdays 11 a.m. to 12:30 p.m at  LUTÈCE LANGUE 23, boulevard de Sébastopol (at the corner of rue de la Reynie), 1st arrondissement 3rd Floor on the Left (read notice on door to obtain entry code) Métro Châtelet, Les Halles Wednesdays 3:00 p.m. to 4:30 p.m. at  Coolin Irish Pub 15, rue Clement in the Marche Saint-Germain 6th Arrondissement Métro Saint-Germain-des-Prés, Mabillon, Odéon Memberships: FREE THE FIRST TIME YOU COME, 1 time: 12 euros; 10 session card: 85 euros (valid 3 months)
Dancing classes

The 'Centre Danse du Marais' offers over 40 different dance disciplines from beginners to the most advanced levels. Choose from Classical ballet, African, Bollywood, Balinese, Belly dancing, Tap, Flamenco, Salsa, Tango, Hip Hop, Martial arts, Pilates, Yoga and much more.
All dance teachers are professionals who are highly trained in their discipline and classes take place in a beautiful, historic building dating from the 1600s. The Centre is located in the 4th arrondissement in the heart of Paris with easy access by Metro and bus.
English is spoken at the reception desk and most teachers have a good knowledge of the language as well.
Registration is open all year (july and august included) and you can begin classes whenever you want.
So, if you're on vacation in Paris and don't want to break your dance or exercise routine, it's not a problem.Teachers are used to seeing newcomers at each class. Payment for the dance classes is made directly to the teacher.
The classes are bought by series of 1, 4, 8, 12 or more. The rates are as follows :
1 class = 18 Euros
4 class card = 65 Euros
8 class card = 106 Euros
12 class card = 148 Euro
Boardgame bars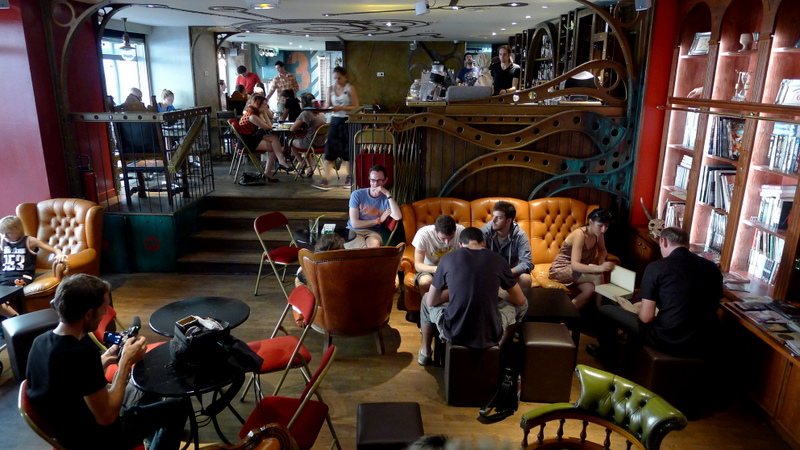 Go to "le dernier bar avant la fin du monde" where you can share a board game with people, which gives you a good escuse to start out a conversation. They also give events  several times during the week. It can be planned games or discussion group or lectures. Focused usually on science fiction or geeky stuff, but goes perfectly with the atmosphere of the bar. You feel like on a mission in a submarine. I'd recommand this place if you' re into geeky games.
Guided tours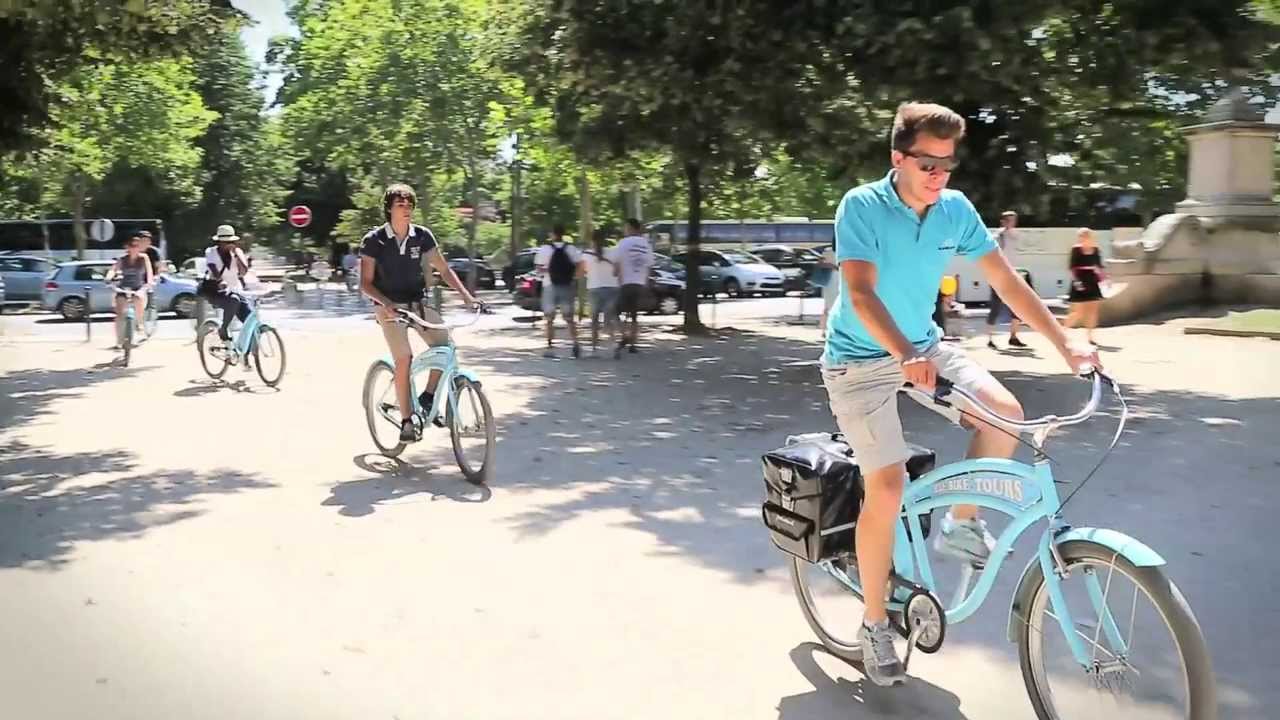 We recommand taking a bike tours. It ll be more fun and you ll be more likely to find people travelling by themselves or people seeking social interactions.
Or what about a van trip in france taking you the whole day. It Will  definately allow  you  to  get  acquainted with  the  french  guide  and the little  group you're  with.