Covid-19 UPDATE: France is fully reopened and Blue Fox Travel is up and running! Our bikes and vehicles are fully sanitized before and after every use. We provide hand sanitizer and face masks for all of our tour participants. Book Now!
Family Owned And Operated
Blue Fox Travel was founded by a French-American family living in Paris. The French half of our family is a pair of Parisian born and bred brothers, Jean-Baptiste and Jean-Philippe. The American part comes from Hava, Jean-Baptiste's wife. While they were still students, they created their first company together: Blue Bike Tours.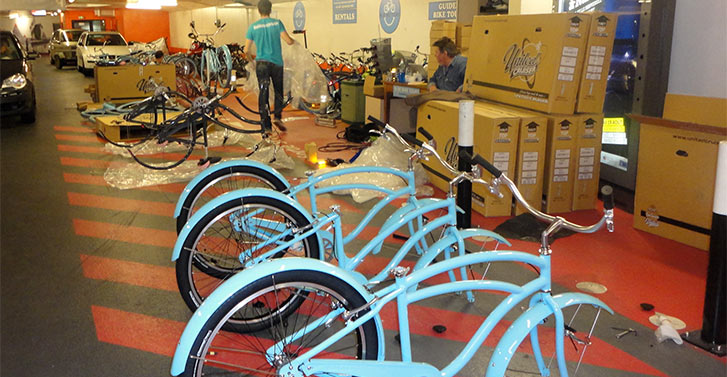 Where Are They Today?
You can meet them any day of the week, if you sign up for a tour with Blue Fox Travel. All three of us still guide tours all year round. When we aren't giving the best we have to offer on our tours, we are using our vacation time on adventures to all points near and far. We are definitely guides, but as a philosophy we believe that the best guides must inherently possess a love of adventure and a passion for sharing experience and insight with others.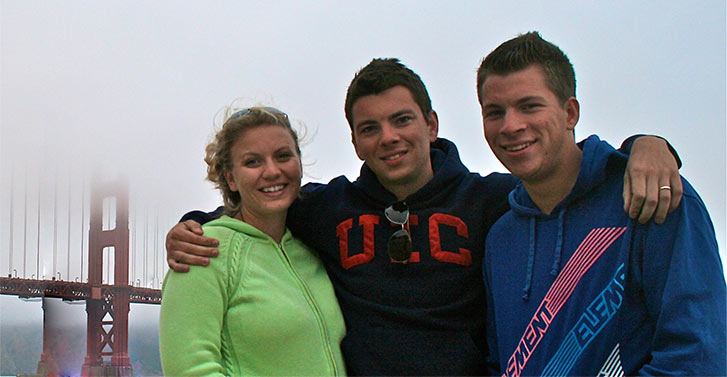 Growing In All The Right Ways
As the years went by, the success with Blue Bike Tours combined with their desire to share more of the awesome European cultures and adventures they've experienced naturally lead to hiring more local guides and expanding to other types of tours. Realizing that many of the amazing things they wanted to share were accessible only by foot or required automobiles, they regrouped all of their tours under a new company name: Blue Fox Travel.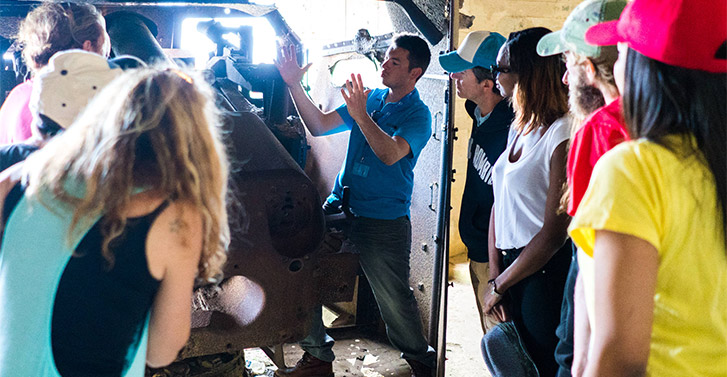 Love It Or Get Your Money Back
Our mission is to provide each of our guests with an authentic and memorable experience from their time on our tours. We strive to create unique tours and excursions that will entertain and educate both the novice and the most discerning traveler. If we have failed to meet your expectations, then we have failed to meet our own. Please let us know and we'll issue a refund. As a family owned and run company, our guests aren't just numbers in a log book; they are our friends who go on adventures with us. We work diligently during the slower season to create these adventurous routes and refine them as the seasons pass.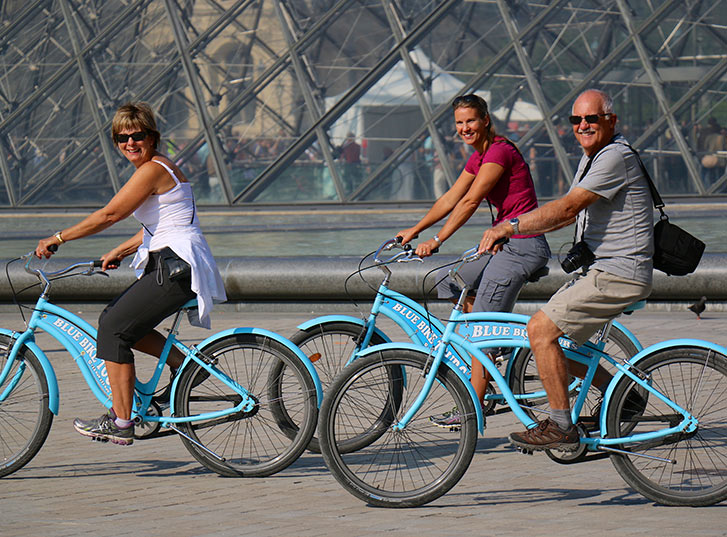 Small Groups Are Guaranteed
Because of the passion that we have for history and the dedication that we have to our adventuring clients, we always do our absolute best to ensure that you have a noteworthy experience discovering France. We believe that the only way we can provide the highest tier experience possible is to focus on each person individually. This why we always have the smallest groups possible on all of our tours and excursions. As individuals, we are also adventurers. We aren't just a company that provides tours. We are tourists and adventurers too. From our own travels we have learned what works and what doesn't work well at all. What you want is a small group. This is how adventures are shared best. This is how friendships are made. (Please see our FAQ for exact numbers on each tour.)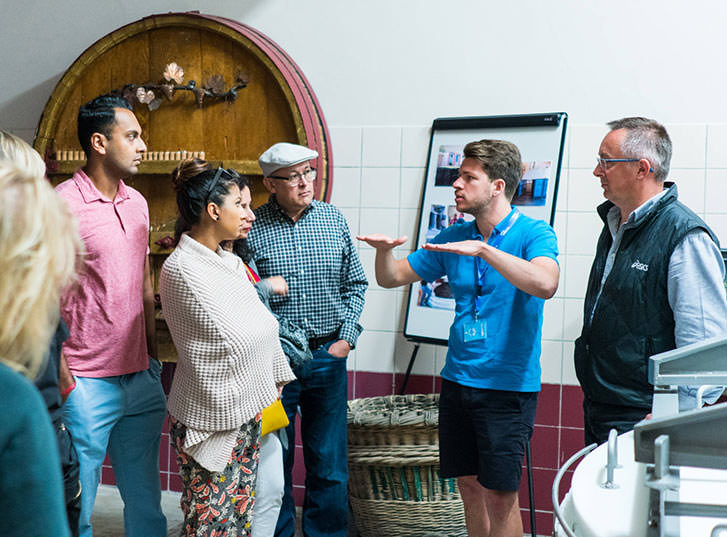 Your Loyalty Counts To Us
We are always honored when you choose to book multiple tours with us and entrust so much of your holiday time to our care. To thank you for your trust in us, we offer discounts of up to 16% off when booking more than one tour.
Rave Reviews
We've been sharing history and culture with tourists and adventurers from around the world for many years and they have had things to say about the experience we have given them! We're proud of the more than 2,500 excellent reviews we have received on TripAdvisor.