Street Art
Paris didn't miss out on the underground street artist movement, it's home to some of the coolest in the world such as Invader and Gregos.
World's oldest café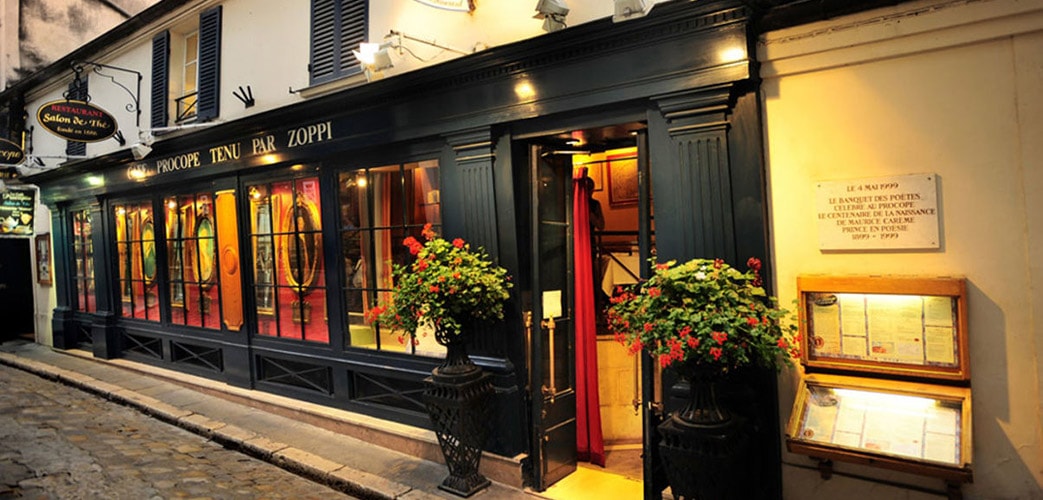 The Procope was founded in 1686 and has seen many of the most famous people in history eat there. Among them Benjamin Franklin, Voltaire, Napoléon, and Victor Hugo.
Shakespeare & Co Bookstore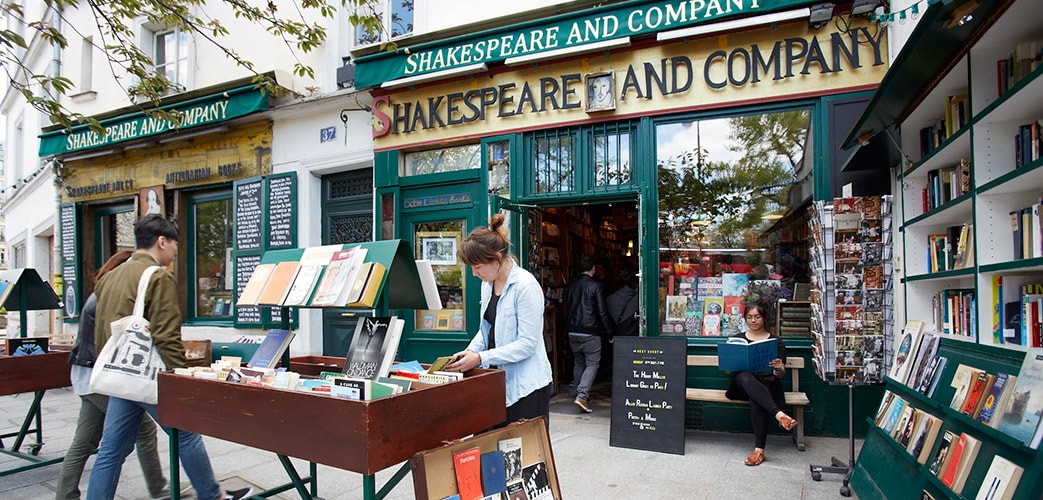 More than just a bookstore, it's almost a shrine to the written word and those who write it. Its walls are overflowing with literature of all sorts, and some authors even sleep there!
Da Vinci Code Church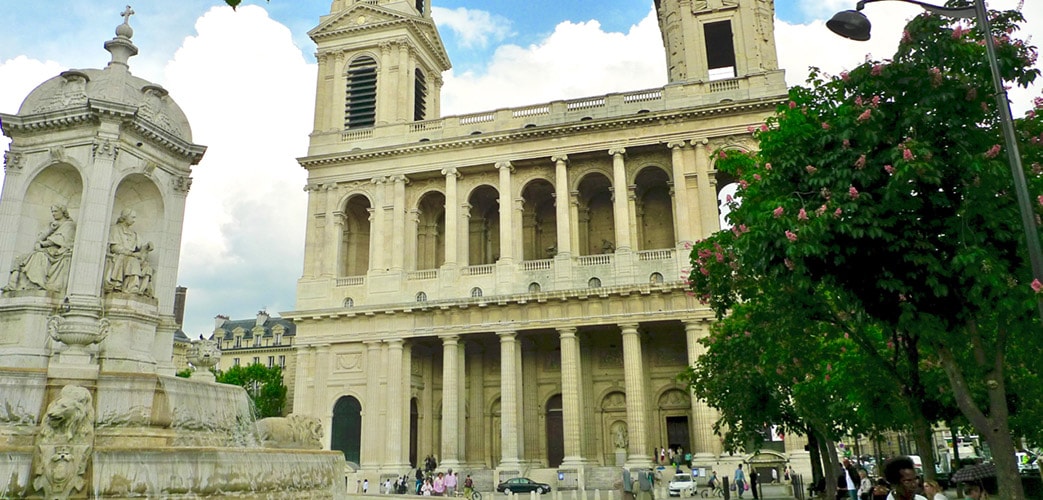 Taking over 140yrs to build, Saint Sulpice Church is wonderfully unique with its mismatched towers and was recently featured in the movie "The Da Vinci Code".
The Pantheon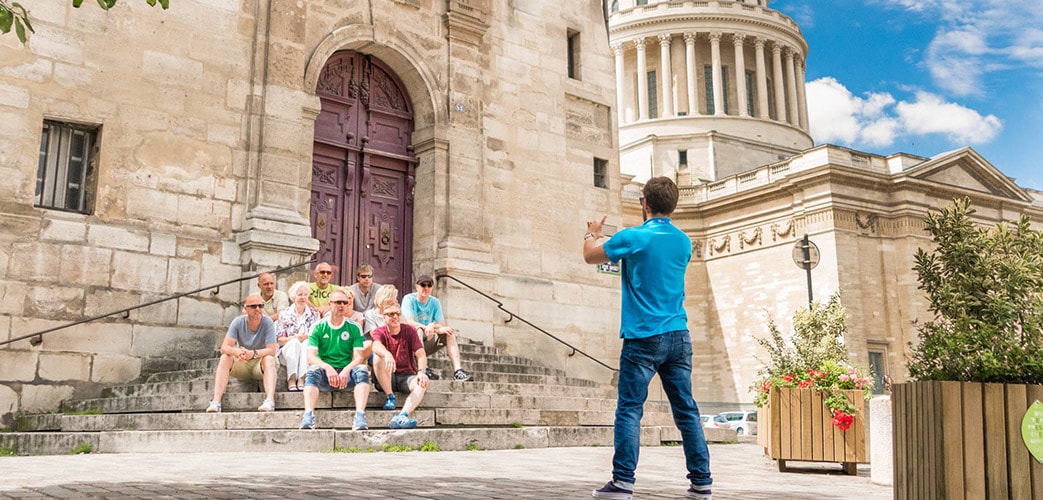 Originally built as a massive basilica, the Pantheon was taken over during the French Revolution and rededicated to the Great Men of France.
Roman arena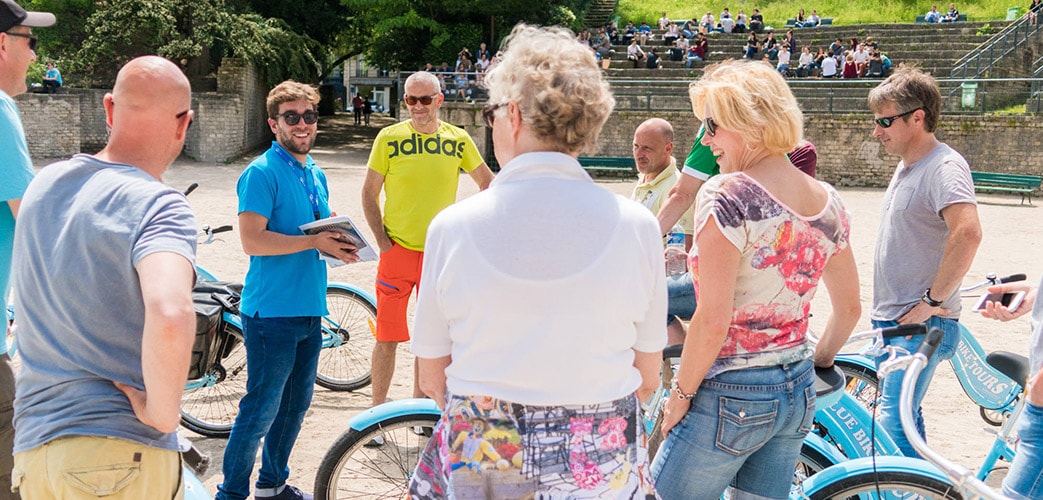 Hidden away on the left bank this arena was the stage for countless human and animal battles during the roman occupation of France and it's almost 2,000 years old!
Ancient city wall of Paris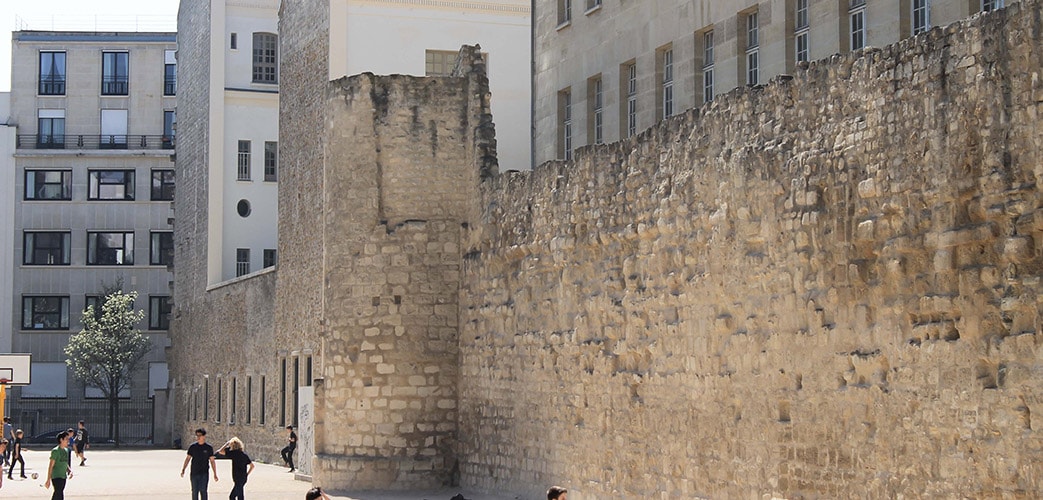 Built 800 years ago to keep Richard the Lionheart out of Paris, this massive wall protected the city for more than 2 centuries until becoming obsolete as Paris grew larger.
Mouffetard village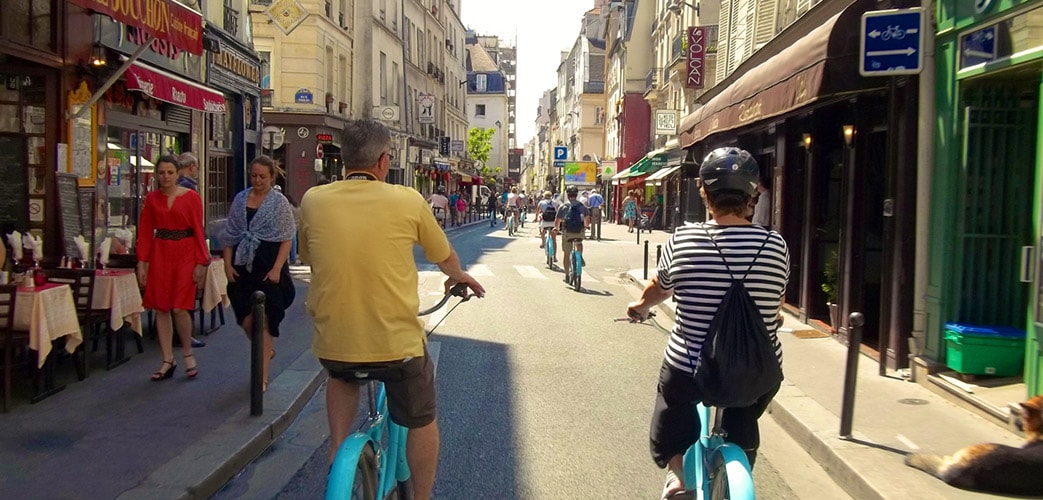 Rue Mouffetard is one of Paris' oldest and liveliest neighborhoods with cafés and bistros of all kinds and a famous market as well. We'll stop here for the 30 minute lunch break.
Place des Vosges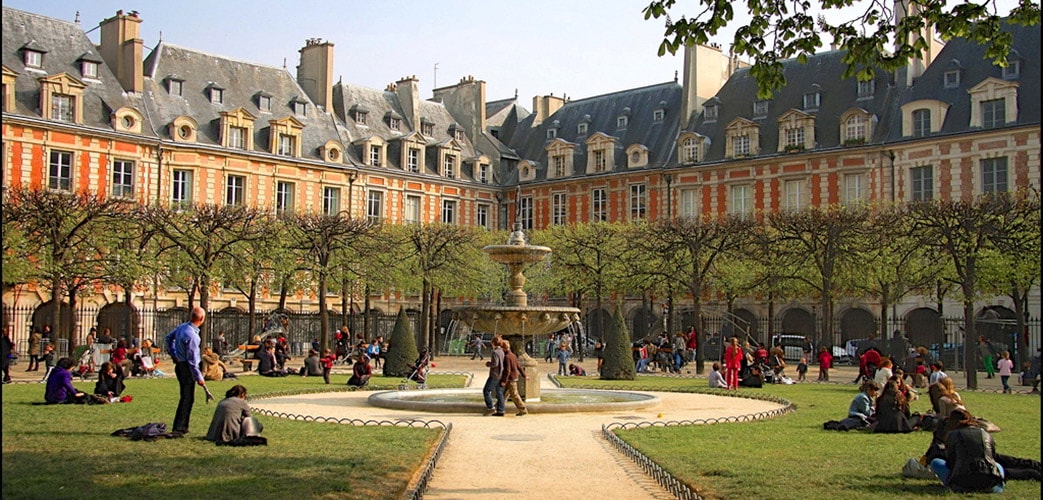 Originally known as Place Royale this square is in the Marais district. Its red brick stands out among the other beige parisian buildings and is full of charm.
Wall of the Righteous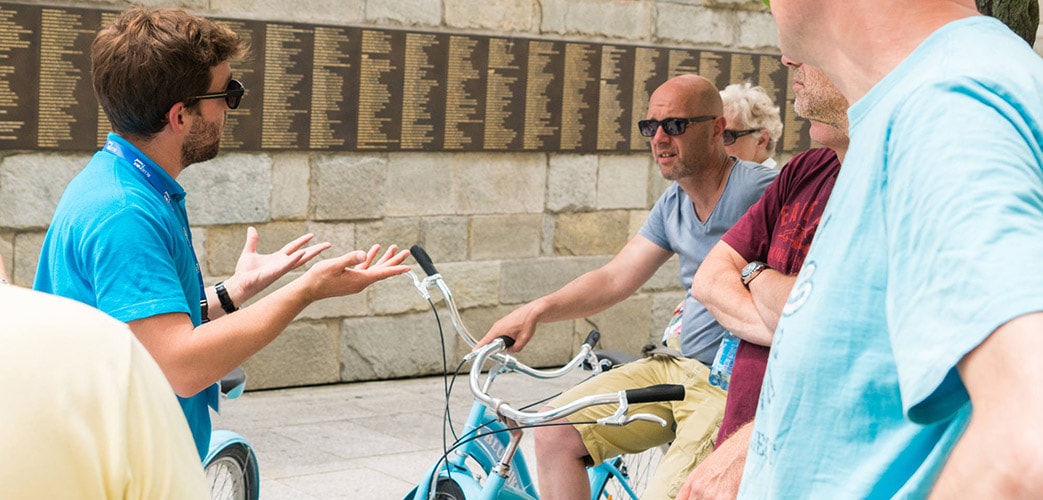 This wall bears the names of over 3,900 people who risked their lives to save Jews in France during the Second World War