Covid-19 UPDATE: France is fully reopened and Blue Fox Travel is up and running! Our bikes and vehicles are fully sanitized before and after every use. We provide hand sanitizer and face masks for all of our tour participants. Book Now!
Our friendly team of local guides
Our team is 100% local, light hearted by nature, and dedicated to sharing their country's history with others.
They focus on sharing their knowledge in an interactive and easy to remember way. There are no dry monotoned guides on our team!
Each guide has a great personality, a true desire to share authentic experiences with others, and a real dedication to their tour subject. This is why we believe that we have some of the best guides in all of France on our team.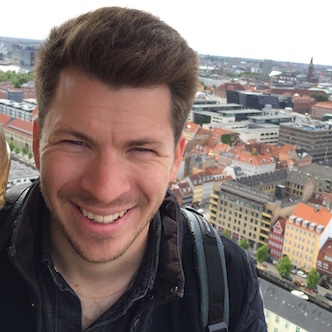 Jean-Philippe
Paris
Owner
Traveling, Sunday brunches, and Snowboarding.
People who chew popcorn too loudly in the theatre.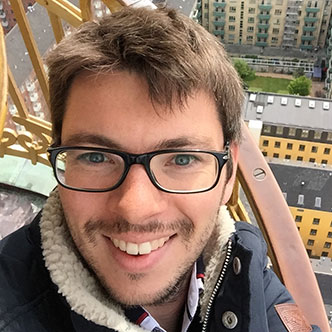 Jean-Baptiste
Paris
Owner
Exploring new places, Stinky Cheeses, Sushi, Paris early in the morning.
Fogged up glasses, Soggy spinach, being inactive.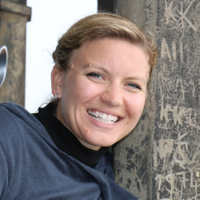 Hava
Chicago (Paris since '05)
Owner
Her children, Being a History Junkie, People watching, Paris at sunrise.
Eating raw onions. Doing laundry after a long trip.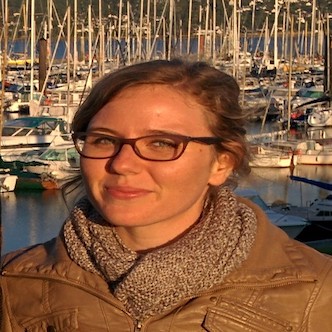 Claire-Lise
Normandy
Guide
Singing old songs, germinating tomato seeds on my balcony, sunny Sundays
Coffee (even in Tiramisu), missing a meal and people who don't wear a costumes at a costume parties.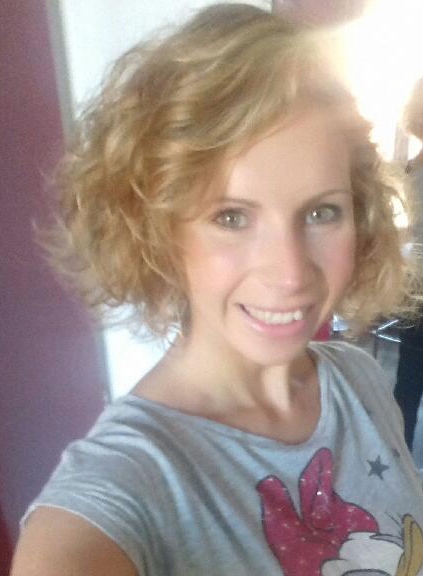 Julie
Paris
Guide
Croissants for breakfast, Johnny Depp, when single, and Paris in August.
Dog poo on the sidewalk, chicory, and grumpy people.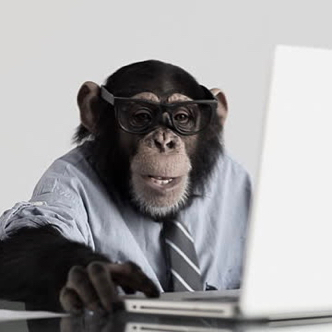 Jacques
Paris
Email Chimp
Answering email, swings, singing the Hou Hou Haha song.
People who give an incorrect email address and then complain about not getting a reply via email.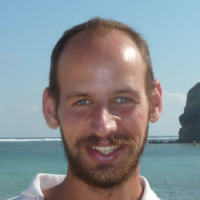 Antoine
Paris
Guide
Live music, sleeping in my own bed, mediterranean cuisine.
Traffic jams, strikes, missing the train.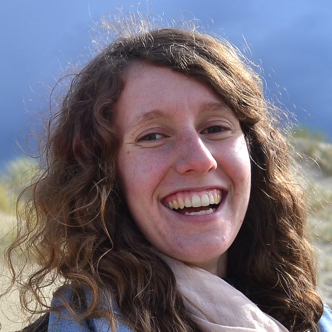 Marion
Paris
Guide
Building crazy projects with crazy people, laughing and summer apéros.
People who lack a sense of humor, being uninspired.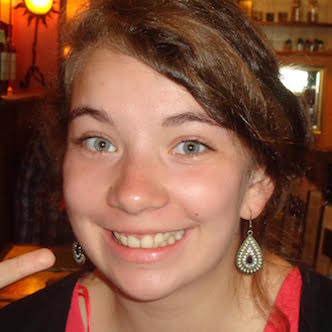 Olivia
Paris
Guide
Sweets, the Orsay Museum, and hiking in the Fontainebleau forest.
Thunder storms and slow trains.